Day 119 Create Art Lifestyle Room Mockups Revisited - How the new Canvy Room Mockup software tool is transforming lifestyle shots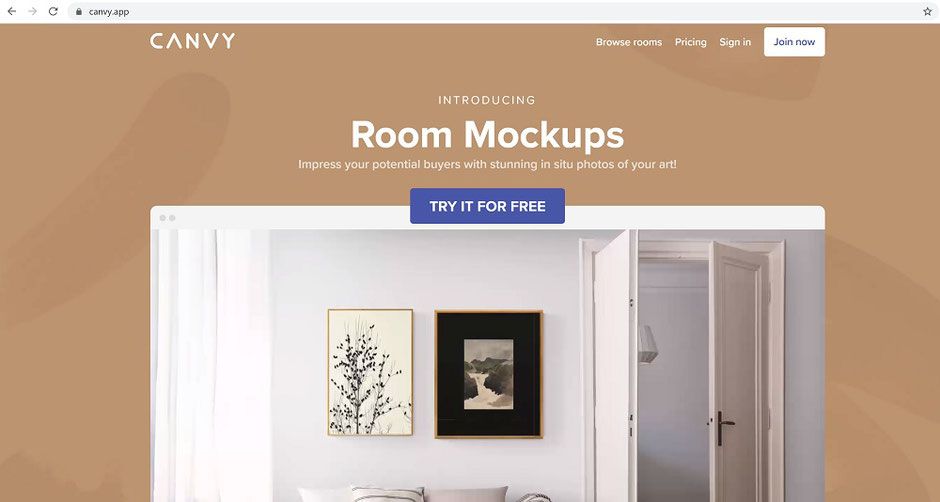 I was very excited to be invited onto the team and could see that some really exciting developments were afoot. I thought it was going to be several months before release as is often the case with large IT projects, however, Canvy has now been released and you can get your hands on it immediately! There is still a lot to develop and there are still one or two bugs in there but what has been developed and is working already is amazing and makes things so much simpler than before.
So what does it do? Well it is an online system run through your internet browser, you don't even have to download software. You upload your artwork and you tell it the dimensions of your work. You then browse through the list of 140+ tasteful room mockups available (many more will be added in the future I am sure). Once you choose the room mockup you want to use simply drop in your artwork, choose a frame type and thickness along with mount size and drop it into the picture. The system takes care of scaling so that it is accurate. It adds appropriate shadow to make it even more realistic and there is even the ability to change colours of items in the picture such as cushions, sofas, chairs, vases, flowers etc to match the colours in your artwork. Once you have finished simply download a high resolution image and use it on your website and other online platforms. It is near impossible to recognise that your work wasn't really photographed on the wall in the room!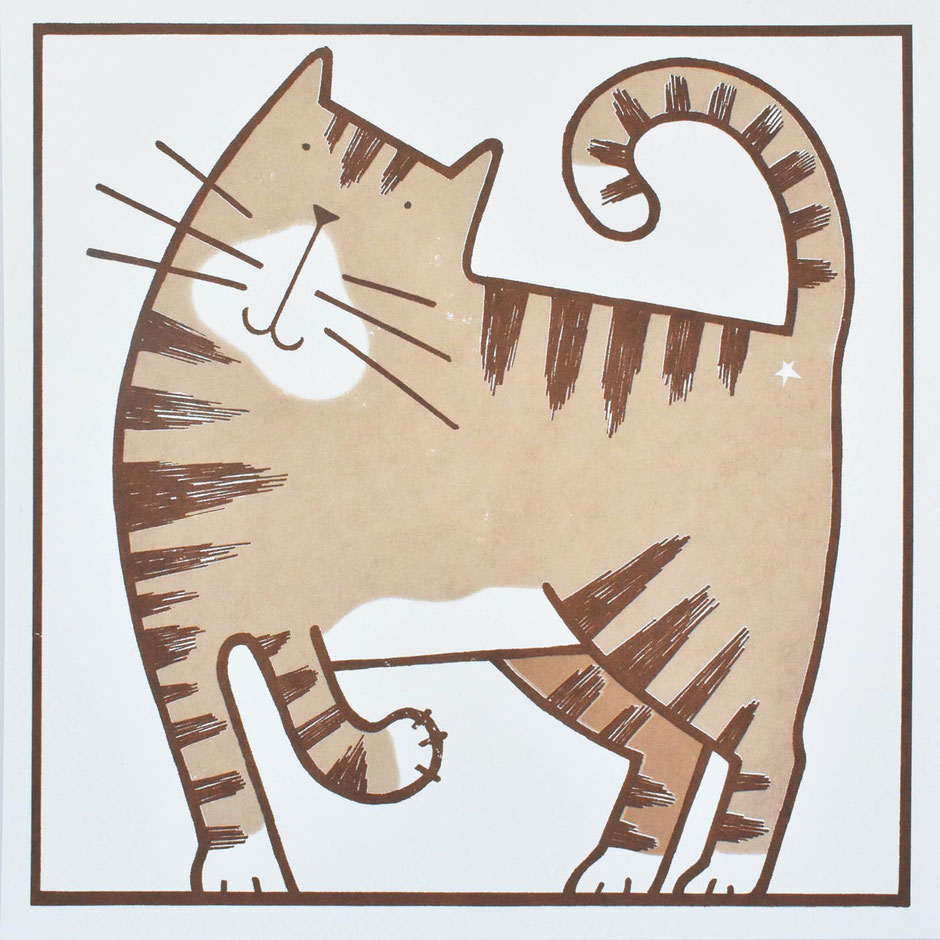 Upload it to Canvy App Room Mockup and within less than 2 minutes end up with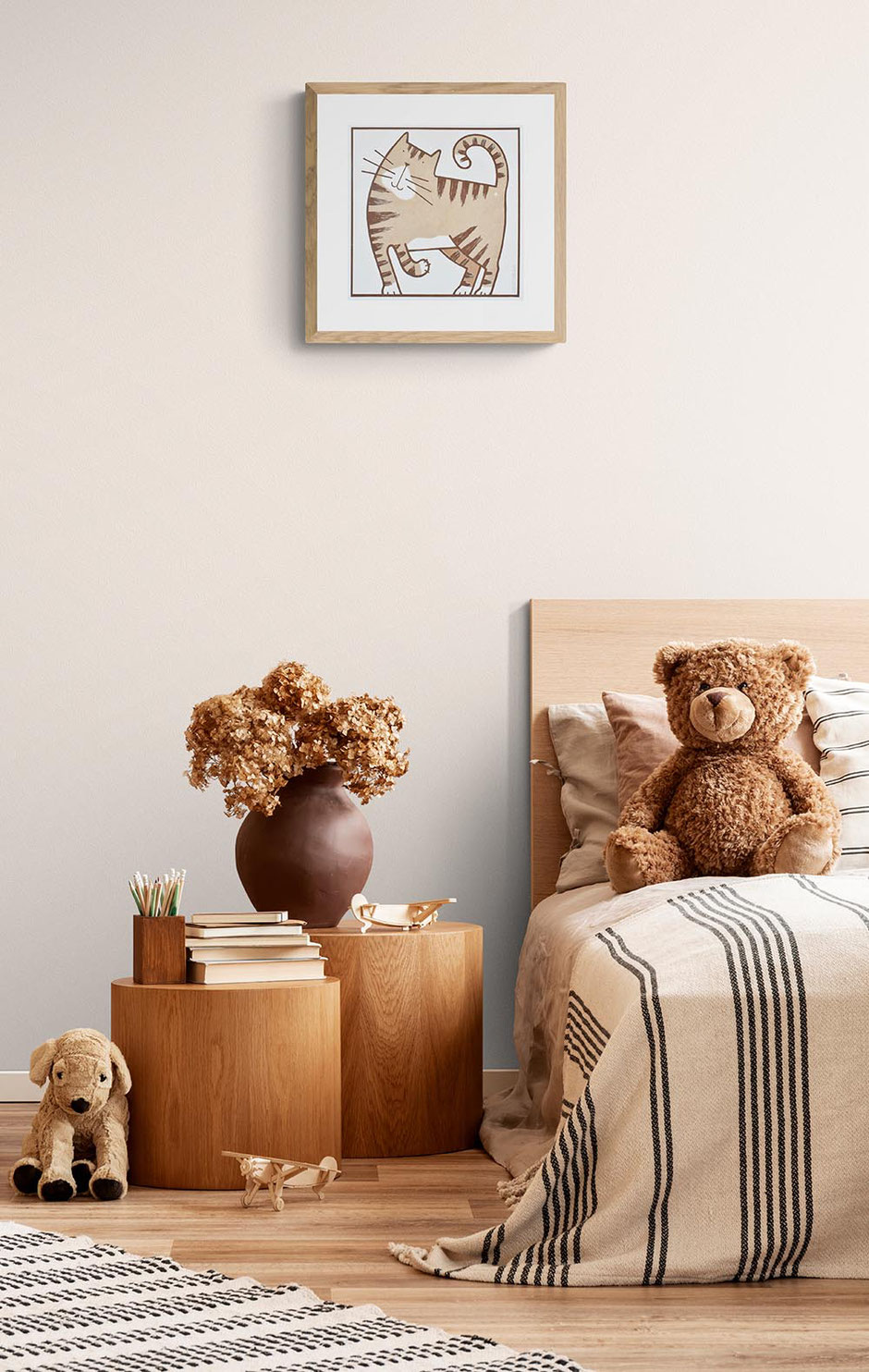 So simple to use, so many good room layouts and so many powerful features that are still in development that I will be keeping my eye on over the coming months while still in the beta test team group. It works on desktop, iphone, ipad and android. Take a look and register for your 30 days free account now then a very affordable rate after that if you like it as much as I do! Presenting your work with a tool like this is quick and easy and helps take it to the next level.
Has anybody else discovered Canvy App Room Mockup yet? What do you think of it?
If you have found this free advice useful, please return the favour by following me on Instagram or Facebook liking my posts and mentioning me to your friends! Switch on notifications (see Day 40 - How To Get In First) so you don't miss any posts! Thanks.