Day 118 - Covid 19 Self Employment Income Support - what is it and are your eligible?
I have released a number of posts to help your through Covid 19. This week applications open for the UK government's initiative to help support self employed businesses that have either had to stop trading or have lost business due to Covid 19. During this difficult time it is important not to miss out on this opportunity to take some financial pressure off and help you adjust to the situation and come through it.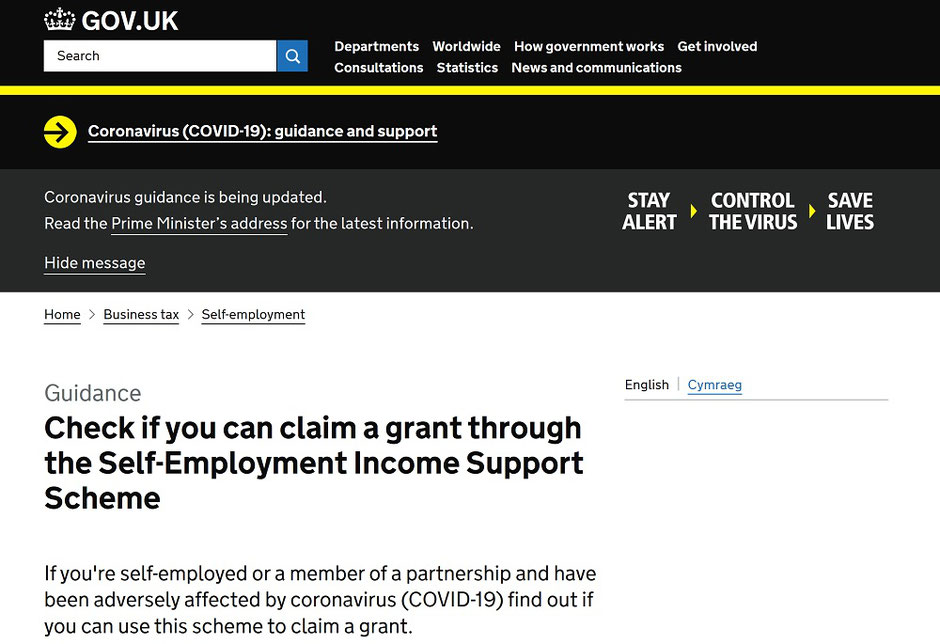 So who is eligible? Well most artists, makers, photographers and creatives will fall into this category if they are registered as self employed and have been trading in the year 2018-2019 and submitted a tax return before 23rd April 2020, traded in 2019-2020 and intend to continue in the year 2020-2021. If you are not sure if you are eligible click any of the images here to visit the government page where you can read more information and click the 'check now' button to see if you are eligible. You will need your tax reference code and your national insurance number.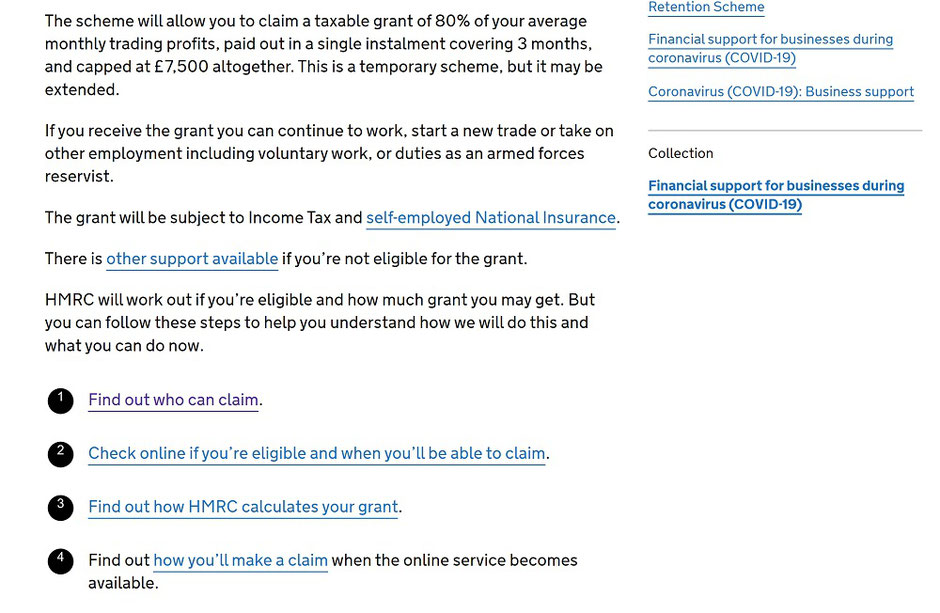 How much are you entitled to? The government has suggested that you are entitled to up to 80% of your average profit (to a maximum of £2500 per month) at this point for a 3 month period  (it is not clear at this point if this will be extended or by how much but I suspect it will continue in some form). So how much is that exactly? Well in simple terms if you typically take £30000 in sales but it cost you £10000 in materials, show fees, advertising, website and all other costs then your profit would be £30000 - £10000 ie £20000. If that figure is divided by 12 to give you a monthly figure that would be £1666 per month. 80% of that would be £1333 per month. To cover the initial 3 month period you would therefore be entitled to an initial lump sum of £4000!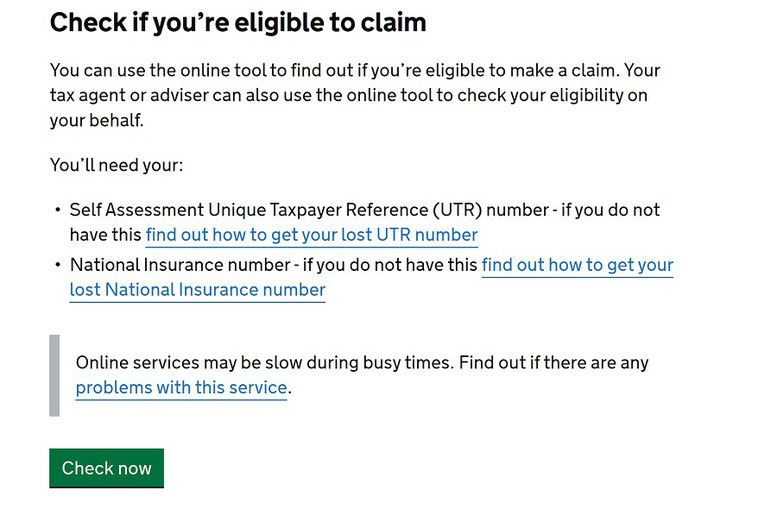 So when and how do you apply? Applications do not open until this Wednesday 13th May 2020. You can, however, check if you are eligible by clicking any of the images here and using the 'check now' button on the government website. At the end of that process you can then add contact details so that you will be sent a link and reminder on 13th May so that you can apply. Government details suggest that you will receive your payment within 6 days of your application!
Don't miss out. It is a hard time for artists, makers and photographers right now when exhibitions and workshops have been cancelled and trade customers are not ordering while galleries are closed for the foreseeable future. This grant will take the pressure off and might even help you set up that new website, buy that new lightbox, invest in some training and so on that will help you pivot your business to strengthen your online presence to compensate for offline losses because of Covid 19. 
Have you checked if you are eligible yet? Do you need to forward to a friend who may not have applied or not be aware what is available?
If you have found this free advice useful, please return the favour by following me on Instagram or Facebook liking my posts and mentioning me to your friends! Switch on notifications (see Day 40 - How To Get In First) and join my mailing list so you don't miss any posts! Thanks.