Day 112 - Safe & Convenient Shipping 3 - using a courier comparison service
They say good things come in 3's so here is my 3rd installment on 'Safe & Convenient Shipping'. In case you missed them you really need to catch up on 110 Royal Mail Click & Drop and 111 Corvid 19 - Safe Posting & Receiving before digesting this one! All 3 are essential reading to help you continue trading through the current crisis, however, they all also address things you can use after the crisis to help your business continue to run smoothly too.

Many of you here in the UK probably already realise that whilst we have an extremely efficient national postal service, it can cost a little bit more to ship those larger parcels, particularly if sending them overseas. It can also be rather inconvenient to take them down to the post office, especially if sending several each day.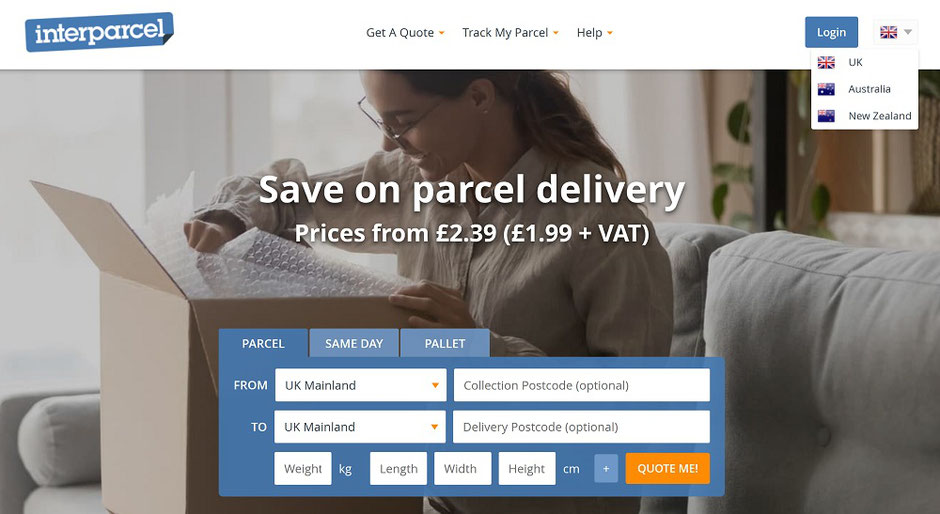 The solution - to use a courier service. But this is where it can get complicated as there are so many and they all offer different options in terms of drop off, collect, signed for, tracked, delivery time, insurance and so on. That is where services like Interparcel and Parcel2Go come in. These are web based courier comparison services that ask you for the size and weight of your parcel aswell as the from and to points then give you a list of all the couriers that can ship the product for you along with the type of service and price. Once you choose which one you want to use you simply pay online on the website and print your labels off to stick on your product then depending on the service you have booked the courier comes to collect from your door or you take your parcel to one of the many local collection points available. Most of the standard courier services are available including signed for, tracking and so on so just choose the most appropriate to you.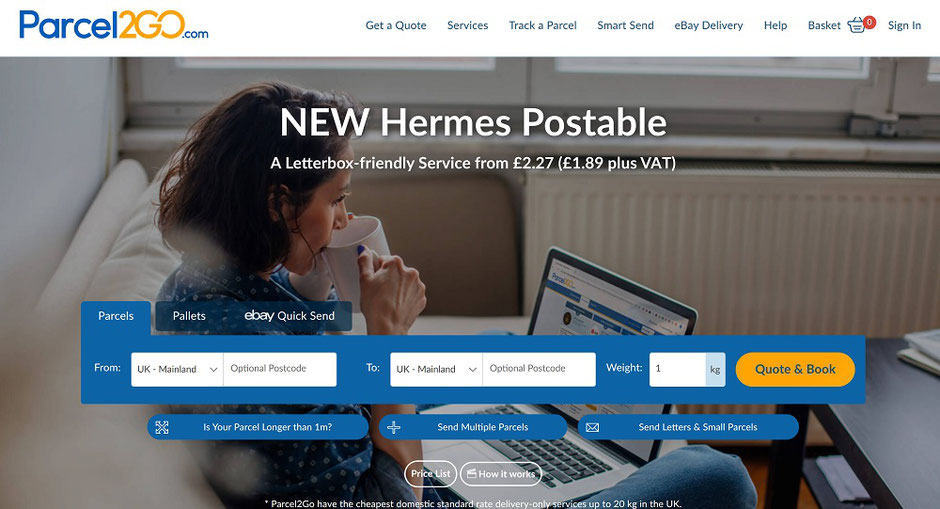 We have been using Interparcel here for some time and it has worked really well. We have tried to stick to well known couriers and mainly used a door to door service for larger parcels but for larger volumes you could ship smaller sizes too for the convenience. I was recently introduced to Parcel2Go following my recent post about Royal Mail Click and Drop and this service seems to go the extra mile allowing you to batch things and link to Etsy, Ebay, Amazon, Shopify and many more to pass details through automatically for labelling as well as set up rules for what kind of service to book for what kind of product so we hope to look more into this service and its advanced features with our next few orders.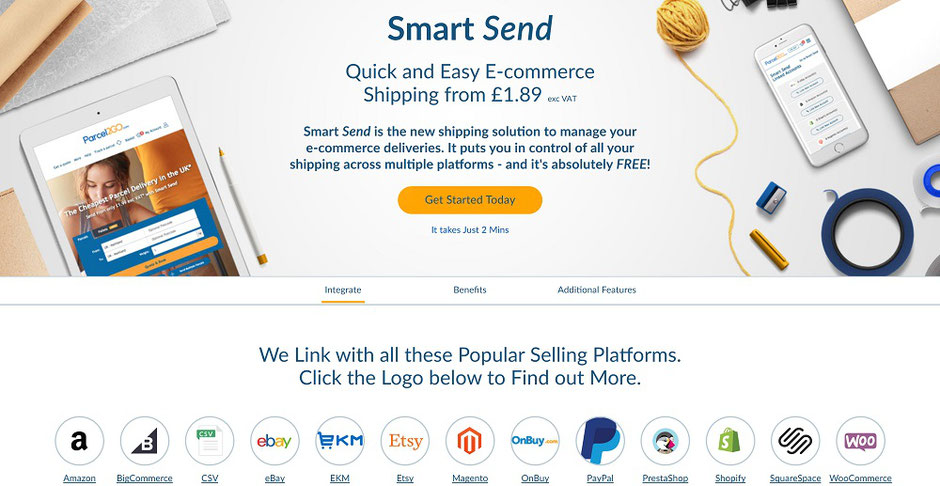 During the Covid 19 pandemic most couriers will have implemented special arrangements to keep employees, their customers and your customers as safe as possible but please check the couriers website for details as well as regular Covid 19 updates on the Interparcel and Parcel2Go websites.
How do you ship your products? What are the pros and cons (if any) of the service you use?
If you have found this free advice useful, please return the favour by following me on Instagram or Facebook liking my posts and mentioning me to your friends! Switch on notifications (see Day 40 - How To Get In First) and join my mailing list so you don't miss any posts! Thanks.