In a bid to not run too far into April with my March Meet The Maker challenge I had better keep this one short. I think I have covered this in one form or another in my posts Day 7 - You,  Day 16 - Self Care and Day 28 - Planning so I am not going to repeat all of that here. Like many, though, I find it hard to balance things sometimes. I know what I would like to be doing and what I want to be doing but bills and work commitments so often get in the way and cause a shift which can be too heavily work focused sometimes. It doesn't help with two of us being self employed in the household.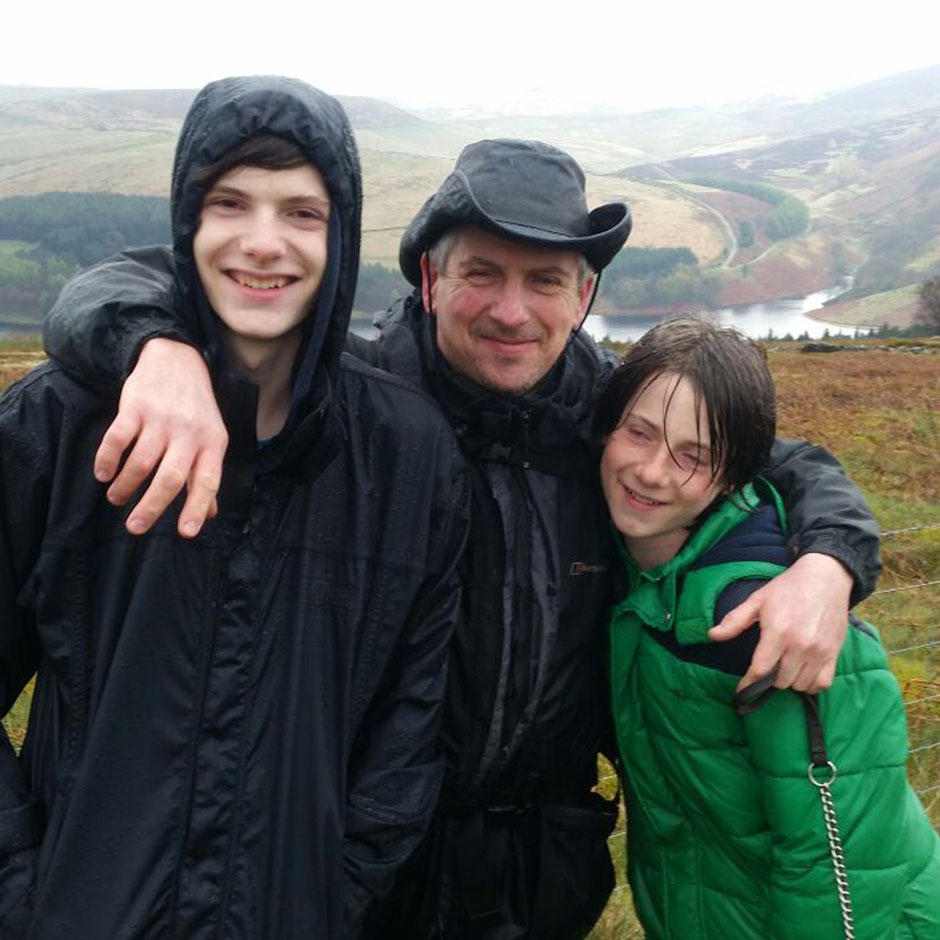 I think the key is to find something to work on that you enjoy and to plan your time well so that you can be effective with your time. There are times when you have to work harder and invest more time in that to build things so that you can pull back a little later and restore that balance. I think I might be in one of those phases right now but it is important to recognise that and to realise what you are capable of and that it is a temporary state and not for it to become the norm so that you can restore that balance quickly. I think that whilst there is much doom and gloom with the current situation in the world there are many positives too in particularly a forced slow down in society where many are rediscovering that work life balance.
If you have found this free advice useful, please return the favour by following me on Instagram or Facebook liking my posts and mentioning me to your friends! Switch on notifications (see Day 40 - How To Get In First) and join my mailing list so you don't miss any posts! Thanks.