Planning follows on from future goals obviously. The key is to set the goals then draw up the plans broken down into small steps that can be actioned and monitored. It is a really important process in making your business successful and something that is really easy to take your eye off when you are rushed off your feet most of the time. January when things are often quiet is usually a great time for this but you should look at it frequently and make sure you stay on top of your plans. I wrote about this in January in my post 'There Isn't Time - Or Is There?'. My focus was that we often make excuses for there not being able to do things but really there is time for all the important things if we manage our time better and plan better.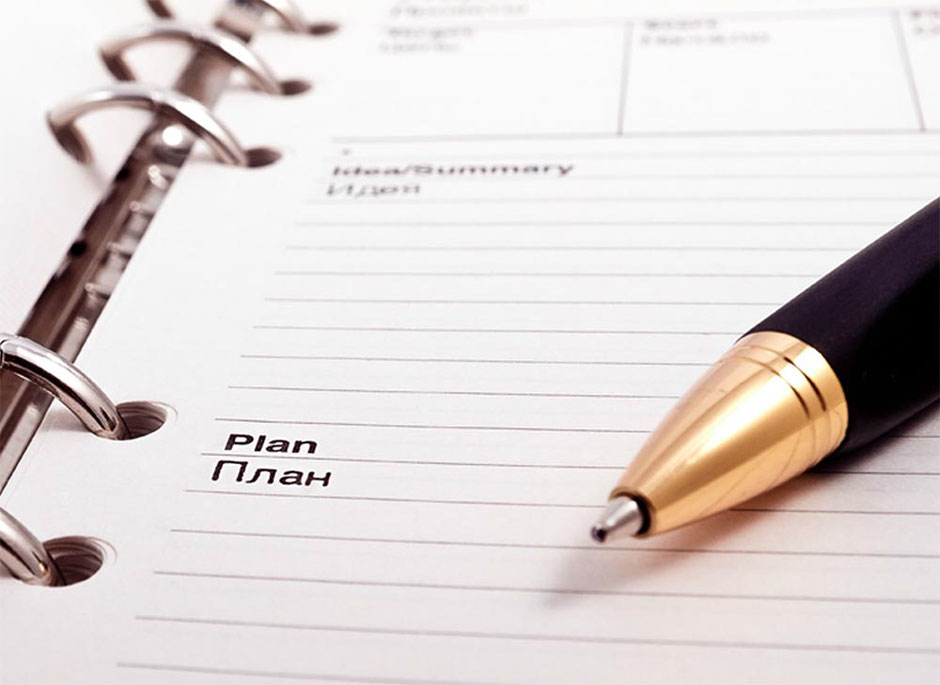 I try to practice what I preach but I think we are all guilty of this but perhaps we have received an opportunity in the last few weeks to slow down and do some planning? It has certainly refocused me a little has it you? Have a look at my 'There Isn't Time - Or Is There?' post for some great tools to help with this and let me know how your plans are currently changing?
If you have found this free advice useful, please return the favour by following me on Instagram or Facebook liking my posts and mentioning me to your friends! Switch on notifications (see Day 40 - How To Get In First) and join my mailing list so you don't miss any posts! Thanks.