This and that? How vague is that? I thought the last post was challenging when I struggled to say how my product was made but this one gives me scope to talk about so much that that is just as overwhelming, especially when I am several days behind in the challenge already!!!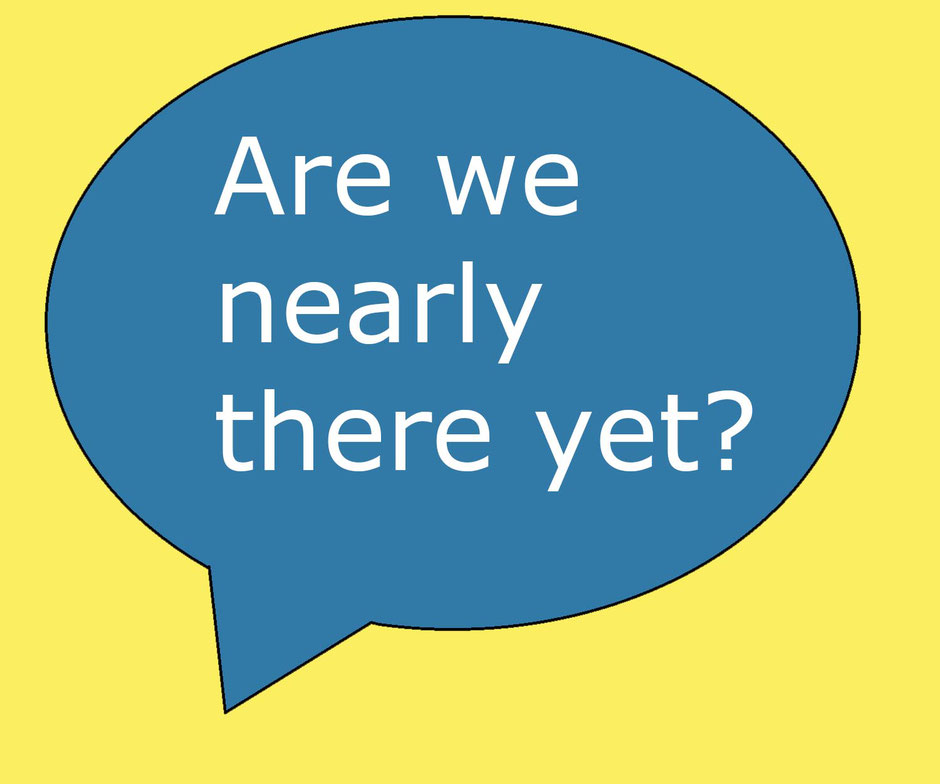 Maybe I could talk about that here though? Several days behind - who else experiences that? I am juggling so much here - I am doing the March Meet The Maker challenge, alongside blogging about SEO and all sorts of other online marketing for art, craft and photography - all for free! Then I have several customers on a commission only plan where I develop their websites, SEO, support them with mailing lists, social media and so on but with no payment up front just hoping I can generate online sales for them and take a commission on each sale - less than half of the commission that a gallery would take for selling an item for them, but unlike most galleries (who were) open 9-5, 6 days a week selling to a local footfall I help them sell worldwide 24/7 online.
Many clients are panicking at the moment due to the virus, some shutting up shop or reducing activity while they are still processing everything. Others are realising that what they need to do now is throw everything at their online activities and they want so much to happen quickly. Then I have pay by the hour clients wanting new websites yesterday so they can get up and running quickly when offline activity has suddenly dried up. Then I am trying to cover shifts at the childrens home where I work part time when staff are dropping like flies. Then all of that with a houseful of teenagers being home schooled now. Is it any wonder I am behind?
I think something I have learned over the years though is that life is like that. It constantly throws curve balls at you to throw you off track but the important thing is to stay focused and see things through. Don't get me wrong, I am not complacent about deadlines especially when a client is paying for work but there are times when seeing something through and doing it well is far more important than finishing something on time!
Would anyone agree?
If you have found this free advice useful, please return the favour by following me on Instagram or Facebook liking my posts and mentioning me to your friends! Switch on notifications (see Day 40 - How To Get In First) and join my mailing list so you don't miss any posts! Thanks.