I predicted change was coming in this industry some time back. I could see how online was becoming the way forward in so many industries and how with the right technology it would be coming into the arts and craft industry too. The success of brands like Amazon were soon followed by Etsy, Folksy, Online America, Satchi Art and many other online platforms and artists and makers were getting on board with their own websites, online ordering and so on. This was all happening slowly alongside traditional shows, trade galleries and so on but it was gaining pace.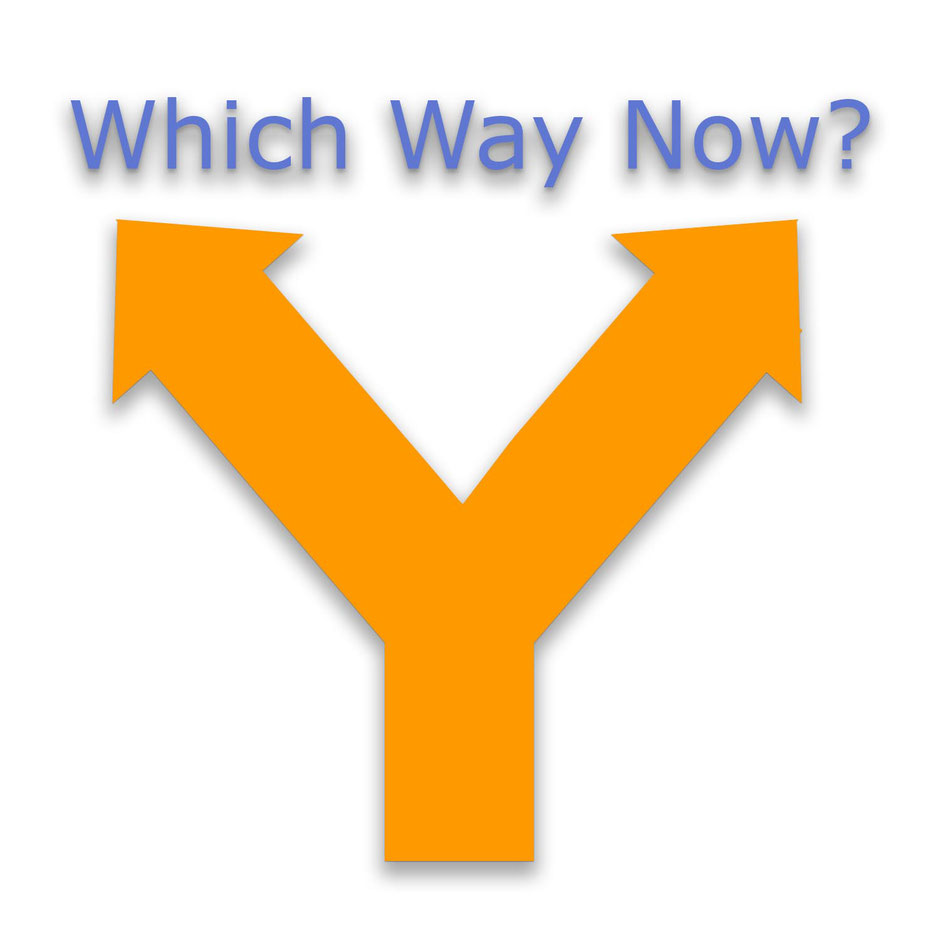 Who could have predicted the sudden change that has been forced upon us with the current virus situation and who can realistically predict at this time how long things will continue like this - galleries closed or closing their doors temporarily and who knows how many permanently, shows and exhibitions cancelled, workshops cancelled. Talk about having to pivot your business quickly.
Change has to come and quickly and for businesses to survive this plans need to be drawn up to do that. Do you have a mailing list yet? If so write to your customers. Tell them its business as usual but these are really tough times. Tell them if they want to order things in advance cards, gifts, art then please do so to help you as a small business through this time. Keep reminding customers you are there in newsletters and social media. Is your website stocked? Create some videos of your craft. Read blogs, listen to some podcasts and watch videos to improve your online skills. Have you seen the surge of online streaming as artists welcome customers into their studios to watch them work and talk about their craft - can you do that? How is your SEO - can it be improved to bring more visitors? Are there other platforms you could be selling on too? If you are financially secure you could simply create lots of new work for when the situation is over but if you are like most of us you need to change and up your game online RIGHT NOW! You will be glad you did when we come out the other side of this much stronger!
There is so much information out there to do this including lots of free advice on my blog. How are you making changes right now?
If you have found this free advice useful, please return the favour by following me on Instagram or Facebook liking my posts and mentioning me to your friends! Switch on notifications (see Day 40 - How To Get In First) and join my mailing list so you don't miss any posts! Thanks.