I am just back after doing two 13.5 hour days hence being 2 days behind here. Monday and Tuesday are often the days when I combine my two jobs along with Friday too this week. I would love to say that I do all the exciting things I mentioned in 'Day 7 - You' like the running, cycling, sailing, walking in the mountains every day or few days but then when would I fit in work? Its tough being self employed and even tougher right now when the future looks so uncertain. Often it is a 7 day commitment and over the last few years I have been doing Diplomas for my other job, many weekends have been working weekends where I have been studying, or on the road with Lucy and her exhibitions or holding the fort when she is not around but the children pets and all the other things are.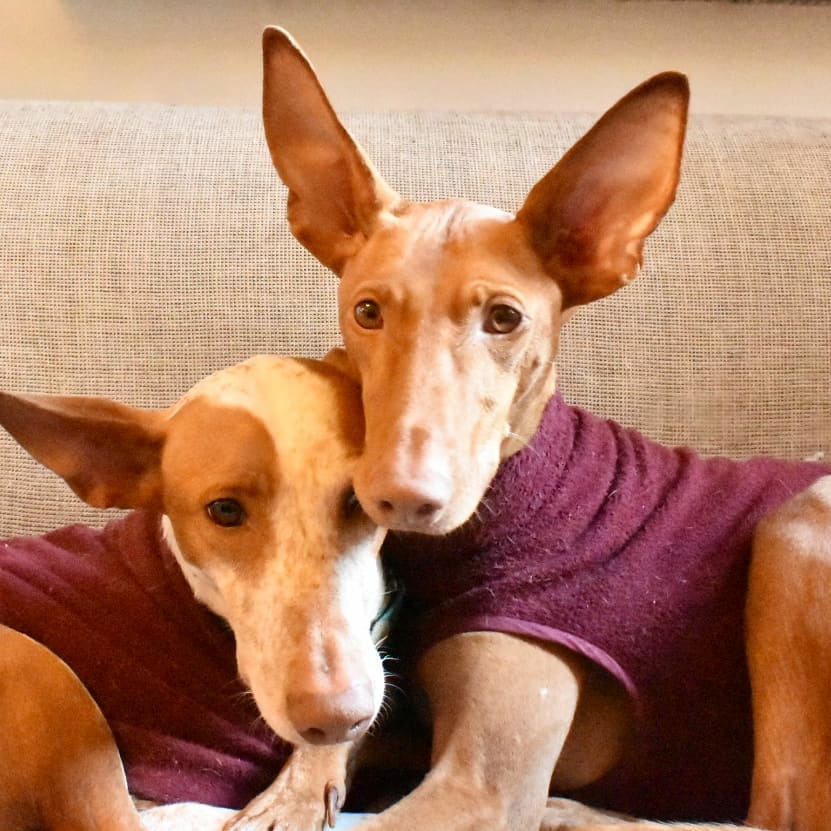 Self care has a habit of getting neglected unfortunately. Well the big things do at least. They have to be very carefully planned in our busy household and don't happen nearly as often as I would like at the moment. Lucy Gell says I am like a machine sometimes. I think its a compliment? When I put my mind to something I am very focused and tend to see it through (like the #100daysmarketingcreatives project recently). Its the little things that keep me sane during those busy periods like the daily walk with @podenco_guapa and @podenco_kenia our two lovely rescue dogs from Spain along with Doly and Betsy our other two dogs. Having the dogs forces us to slow down for an hour every day, get some exercise and think about something other than work when we are busy.
I love the end of the day, the family meal, a glass of wine, the end of day escape for an hour on Prime Video. I am looking forward to the future when things settle more financially, when the kids are grown up and no longer dependant on us, when all the hard work and building blocks I am putting in place pay off, when we can take more time off from our working days without it just creating pressure to catch up. It is tough but things are ok. I am thankful for what we have and the family I am surrounded by and feel very lucky to have everything. I might need to get up on the hills a bit more though in the coming weeks just to help things along though!
If you have found this free advice useful, please return the favour by following me on Instagram or Facebook liking my posts and mentioning me to your friends! Switch on notifications (see Day 40 - How To Get In First) and join my mailing list so you don't miss any posts! Thanks.