I would love to have a small team to call on for help, bounce ideas off, take on projects and so on. Who knows what the future might bring but for now I like being my own boss working in my own home. I love the freedom, the flexibility and the convenience. I am not ruling it out in the future but the time and plan has to be right so for now I have to wear most hats.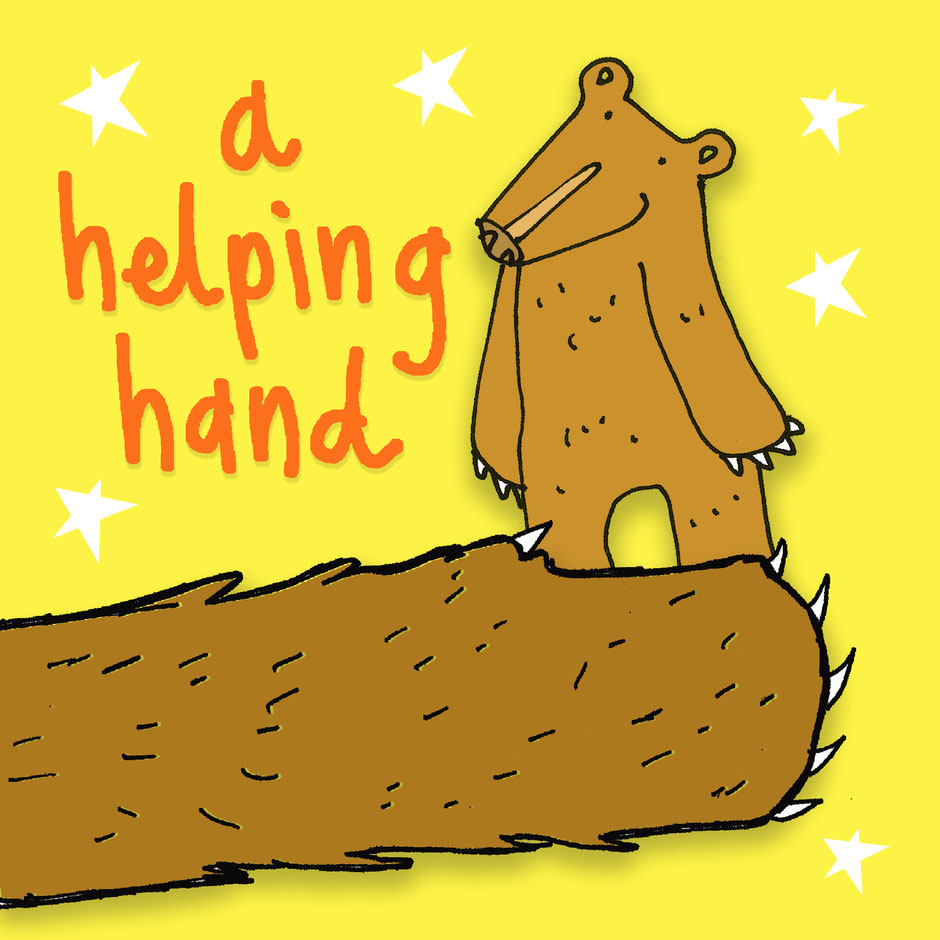 That said I am not an artist. While I feel confident I can teach myself anything I need to know about IT, marketing or the art business (assuming I can find the time!) I don't have that all essential eye that artists and creatives do. When I design a website I will create a simple prototype then the first thing I will do is put it in front on my printmaker partner Lucy Gell. Lucy will tell me what is working and what isn't visually. She will help me choose the right colours to find the right feel, the fonts that give the right impression, help me with images and positioning. I am getting better and a lot of what I do starts with professionally designed templates but the help from Lucy is invaluable in helping things along the way.
I listen to lots of podcasts, research lots of material websites and on other people's blogs. I find lots of free information out there that is really useful which is part of the reason I provide so much free information too as I firmly believe what comes around goes around so if people offer it to me I should offer it to others too alongside my paid for services.
I am thankful to every customer or social media follower or influencer that recommends me to others (especially Just A Card recently!). That is so helpful for every small business and we should all make an effort to help others along whenever we can. I am also indebted to Lucy (who is responsible for this lovely image we used in a campaign together) for sharing her knowledge of her industry so that I can understand it better and for giving me free reign to try out all my theories on her website, her Etsy shop and throughout her online marketing. I think having someone you really trust closely involved in your business is so important don't you?
If you have found this free advice useful, please return the favour by following me on Instagram or Facebook liking my posts and mentioning me to your friends! Switch on notifications (see Day 40 - How To Get In First) and join my mailing list so you don't miss any posts! Thanks.