My current blog project is to document everything I know about SEO in a way that will make sense to everyone not just IT geeks! In such a worrying climate at the moment it is essential in getting your website to a wider audience but so often poorly understood. I am only two posts in if anyone wants to follow this as it develops and every post will have a much more detailed one on my website blog with clear instructions, examples and explanations. Just click the link in my bio then the same image to access each time you see a post here that interests you.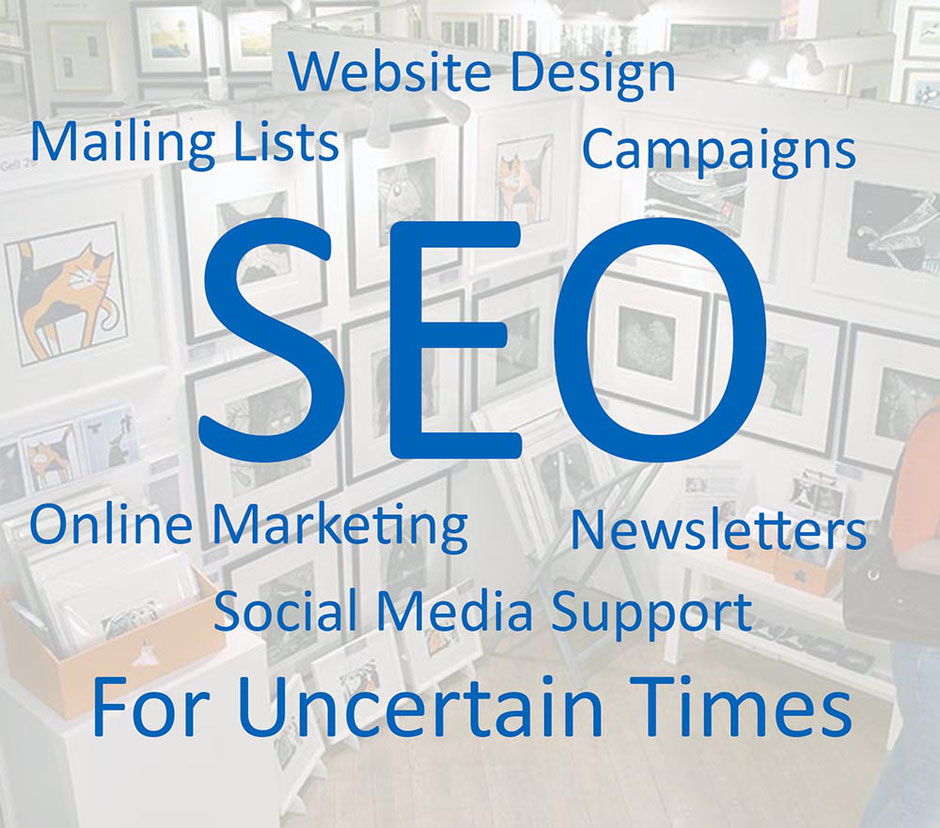 My next website design project should be for Pam Smart, a vibrant Buxton based artist. Really looking forward to this one. Pam has made such progress in such a small amount of time and I am really looking forward to helping Pam take a leap to the next level with her work.
I always have a few smaller projects on the go at any one time. Building websites and online marketing is never finished it simply evolves and I have a number of customers who I do work for month after month from adding new product ranges, restyling their websites, supporting a sale or promotion, setting up a mailing campaign and so on. I am also constantly working on my blog and creating material that I can reuse with my customers but also in workshops I hope to start soon and who knows maybe even a book long term if anyone thinks there could be mileage in that?
If you have found this free advice useful, please return the favour by following me on Instagram or Facebook liking my posts and mentioning me to your friends! Switch on notifications (see Day 40 - How To Get In First) and join my mailing list so you don't miss any posts! Thanks.