Recently I have been creating lots of mockups for customers to help them promote their art and photography online. As I have said lots of times before it is essential when marketing your work online to present it in a variety of formats so that people can really feel the quality coming through and indeed picture your work in their own homes.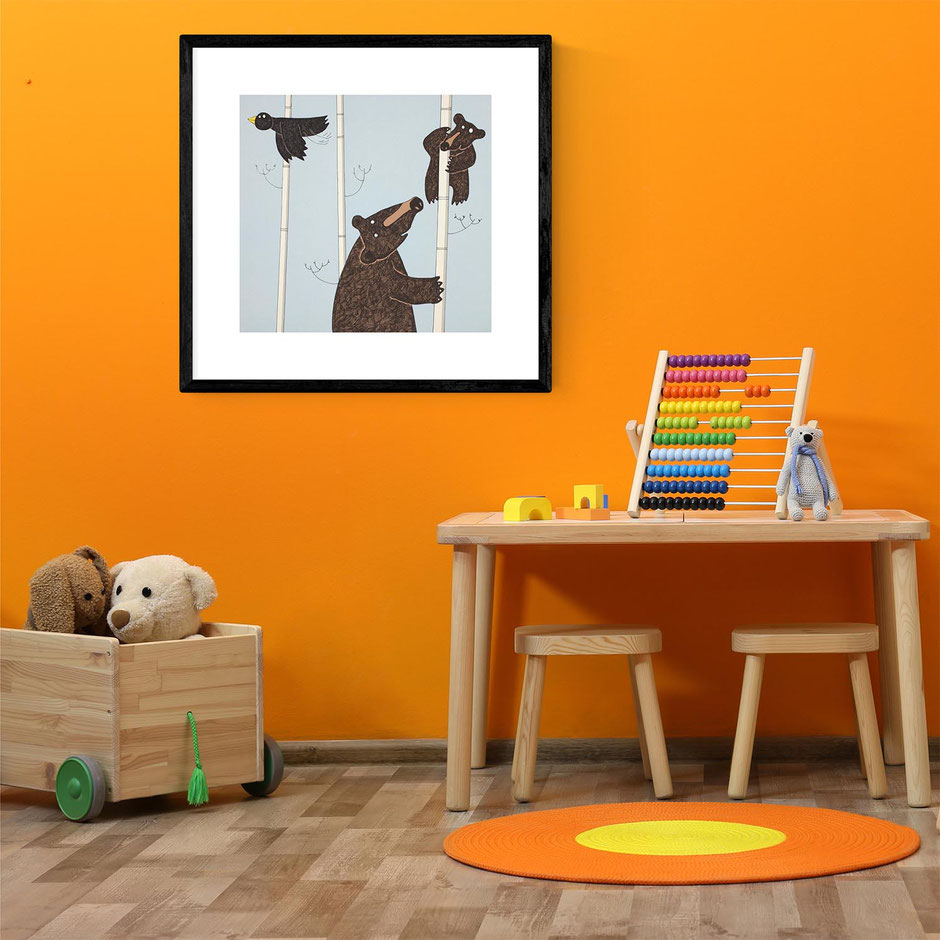 One way to do the latter is by showing lifestyle photographs of your work. Creating these, however, can be quite hard - creating the right scene, getting the light right, framing your product. It is hard to do yourself, easier if you leave it to a professional photographer there is a 3rd option - to create a mockup of your image using computer software.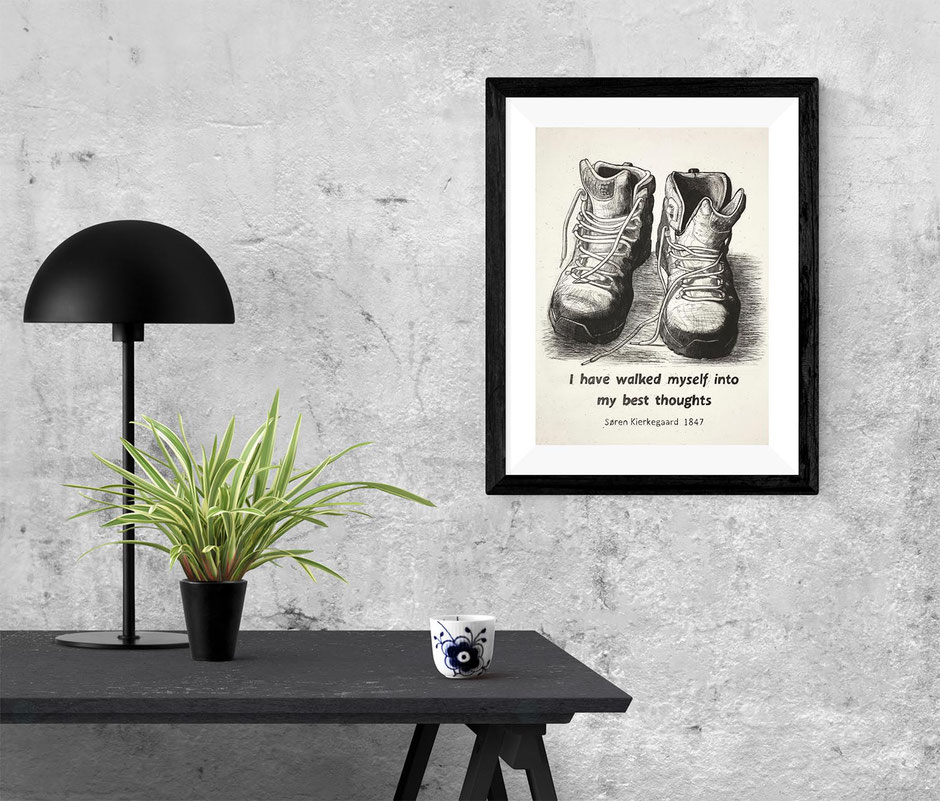 I have created a number of these in recent months and each one is becoming easier to do and the images continually improving. I use a great piece of software called Mockup Editor and last month I had some really exciting news when Tobias Waaentz, the developer of Mockup Editor, in recognition of the work he had seen me doing with his software, invited me onto the beta testing team for his new product due out later in the year that is going to take things to a much higher level for artists and photographers!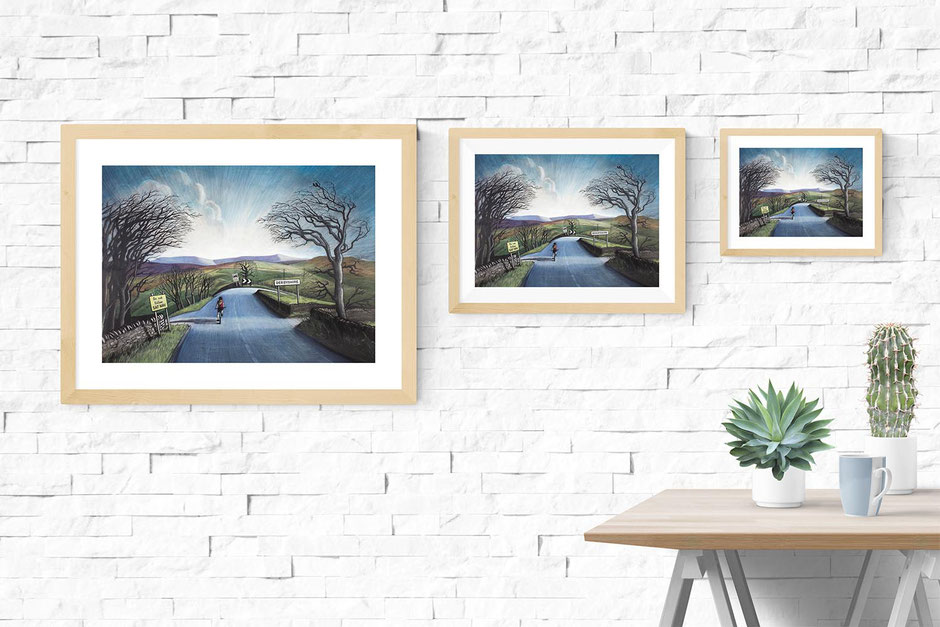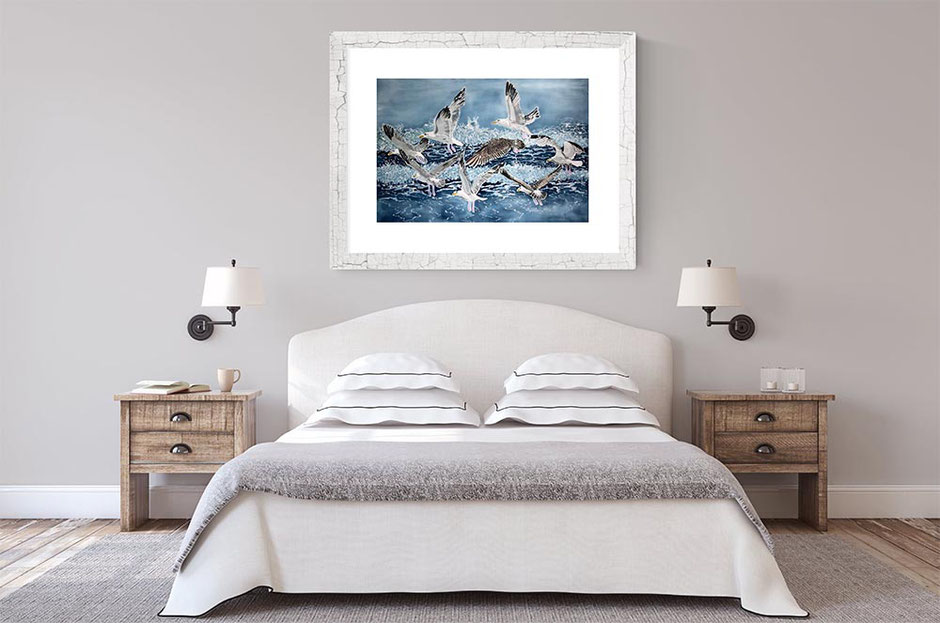 If you have found this free advice useful, please return the favour by following me on Instagram or Facebook liking my posts and mentioning me to your friends! Switch on notifications (see Day 40 - How To Get In First) and join my mailing list so you don't miss any posts! Thanks.