Today is a tough one. I find it easy to talk about 'what I do' but talking about 'me', well that isn't quite so easy as I am sure so many others can relate to. I know it is important though and that is what I advise clients to do so I should practice what I preach shouldn't I! A key element of marketing online is getting people to trust you. They don't do this by simply seeing you promote product after product at them. They get to trust you by getting to know you and getting to know the back story behind you and your products. It is a fine line sometimes, you don't want to bare your soul online but telling people a little about you goes a long way in developing a relationship with your customer before they start not just to buy once from you once but to come back again time after time with repeat business.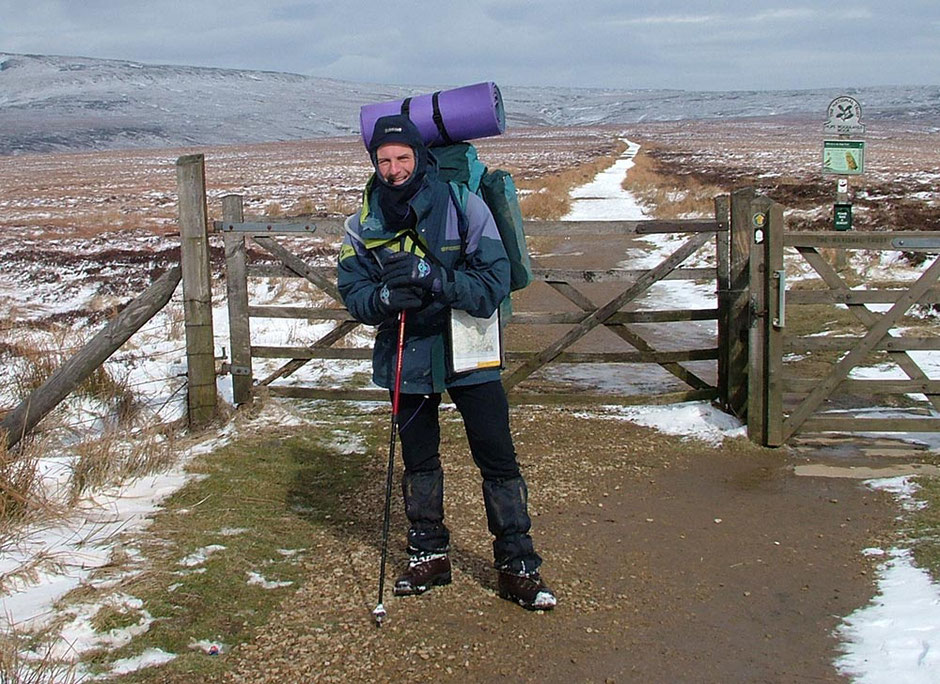 So what can I tell you about me? Well I mentioned a little bit about my business roots in Day 1 - Story so perhaps its time for something a little more personal? Well I live and work from home in the High Peak Derbyshire on the edge of the Peak District National Park near my home city of Manchester. I live with my printmaker partner Lucy Gell. We have 7 children in our blended family along with 4 dogs, 6 cats, 3 Guinea pigs, 2 leaf insects and a tortoise called Elvis!
We have different numbers of children with us at different times but it is a busy household and finding a quiet space to work isn't always easy (despite the studio at the bottom of the garden) and keeping on top of the house and pets and other daily challenges can be a full time job in itself.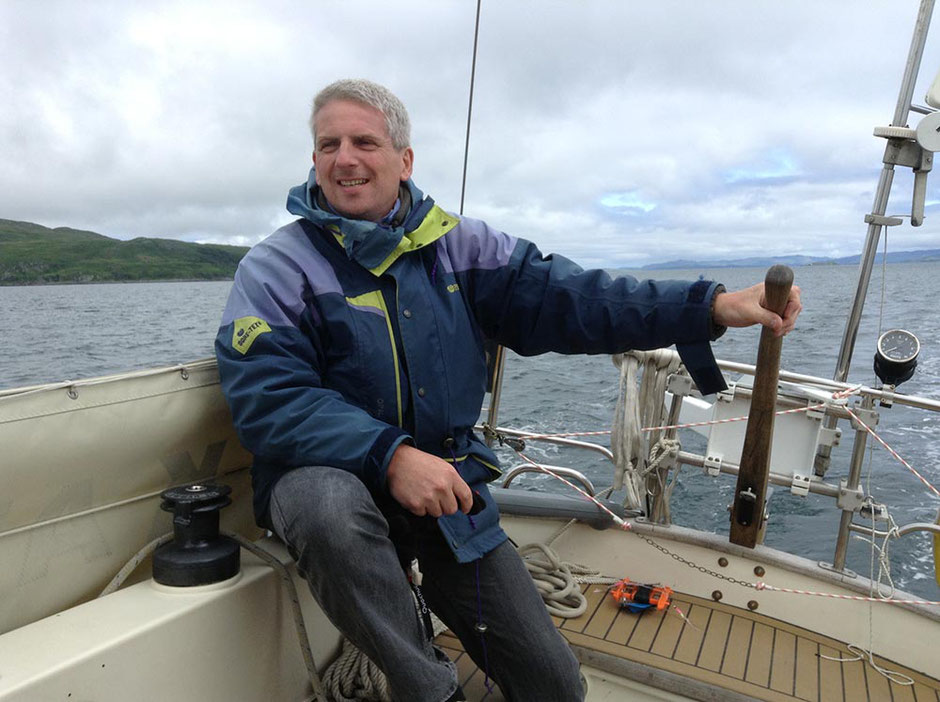 What a lot of people don't know about me is that I also have another life outside of IT and online marketing. Since the age of 21 I have worked with children with special needs. For many years I did this on a voluntary basis taking disabled children on a wonderful 1 week holiday abroad every year (16 times in fact!). For many this was their first independent holiday away from their parents and at the same time a great period of respite for their parents. 6 years ago, however, as I contemplated a change in direction I started working at a residential home nearby where I now work a couple of evenings a week as a residential worker with children with learning difficulties and very challenging behaviour this time on a paid rather than voluntary basis. Whilst I love this work, it would not pay all my bills full time and I love the IT and marketing work I do too so I am trying to strike a balance where I do both. It does mean a couple of long days each week when I do that but I get so much out of it and not one to be frightened of hard work!
I love to be active and love being in the hills and being outdoors walking, running, on my bike, on a boat or whatever. I am at my happiest on top of a mountain challenging myself. One of my lifetime highlights includes climbing Mt Kilimanjaro. Others include walking and skiing in the Polish Tatra mountains, running the Windermere marathon, running a mountain marathon, canoeing down the river Wye, mountain biking in the Pyrenees, sailing around the Caribbean as well as from Scotland to Anglesey on small yachts with friends and walking the Pennine Way twice (once in February - camping with only 1 of the 13 days above zero!). Being active is so important and one of the reasons I haven't taken a day sick off work in more than 30 years I think although as I write this I realise I am definitely not doing it enough right now!
If you have found this free advice useful, please return the favour by following me on Instagram or Facebook liking my posts and mentioning me to your friends! Switch on notifications (see Day 40 - How To Get In First) and join my mailing list so you don't miss any posts! Thanks.