Helping artists, photographers and makers to market their products online I don't really produce waste as most of what I do produce is electronic so it is hard to reduce further! I am quite a green business really. I work from home most of the time. I do meet with clients occasionally but having worked with clients all over the country in my previous life I am used to working from a distance with people.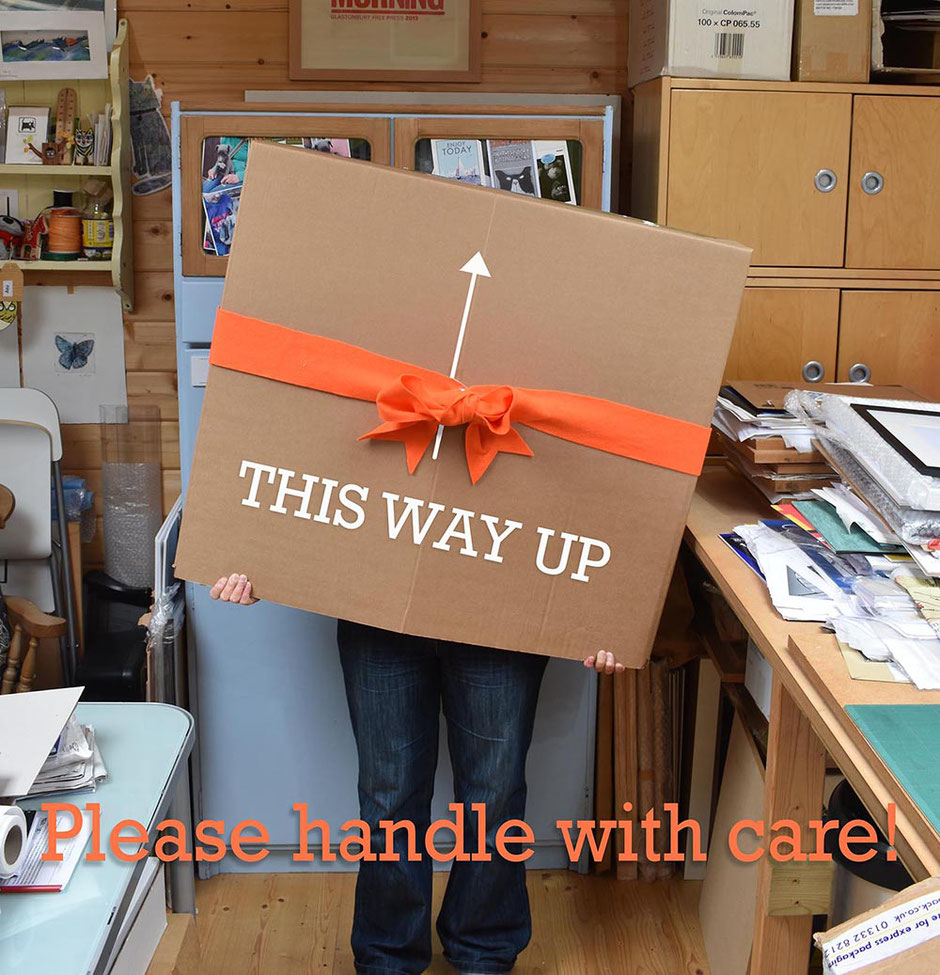 There are some great tools around in addition to the telephone that will allow you not only to video conference with people so that you can see them but also to take control of remote computers so that you can see their screen and operate their mouse and keyboard as if you were sat beside that client. Great for discussions and for showing people things without having to travel and meet in person and great for the environment too as well as being a big cost saver!
The environment is, however, high on most people's agenda these days so it is important that you consider the environment in your craft by reducing waste. Is there anything you can make from your waste? Can you use biodegradable packing? Think about what you can improve and tell people you are doing it. They want to know and it will help build better trust with customers when they see this even if it costs you a little bit more to do (oh and that is Lucy in the image and yes I do handle her with care!).
If you have found this free advice useful, please return the favour by following me on Instagram or Facebook liking my posts and mentioning me to your friends! Switch on notifications (see Day 40 - How To Get In First) and join my mailing list so you don't miss any posts! Thanks.