I help artists, photographers and makers to market their products online. Selling to a customer online is so much harder than selling to a customer in person for many reasons but one of the biggest reasons is that buying online you cannot touch and feel the quality. It is no use simply putting a single poorly lit, out of focus image of your product online and hoping it will sell no matter how many visitors you bring to your online shop or website.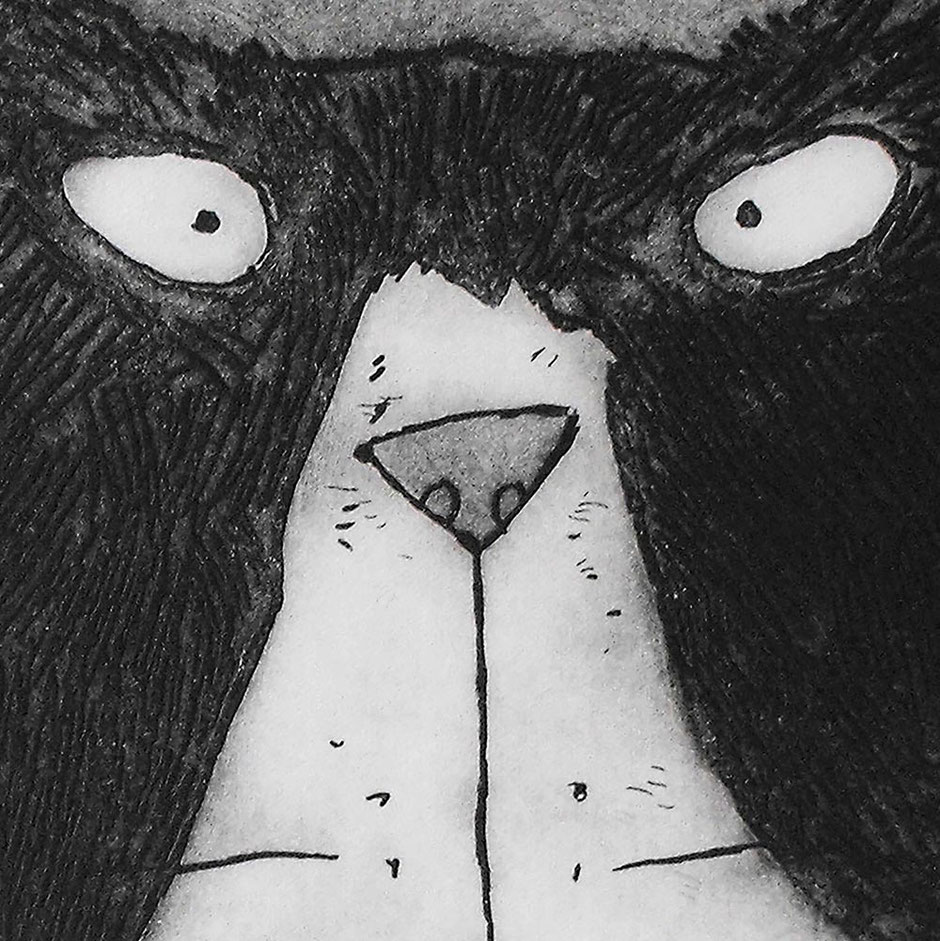 Imagine what you do yourself in a shop or at an exhibition - you often pick a product up, you look at it closely, you look from the front, behind, from the side. You might touch and feel the grain, you look at the detail, feel the weight, look inside and so on. Selling online you need to create an experience as close to that experience as possible.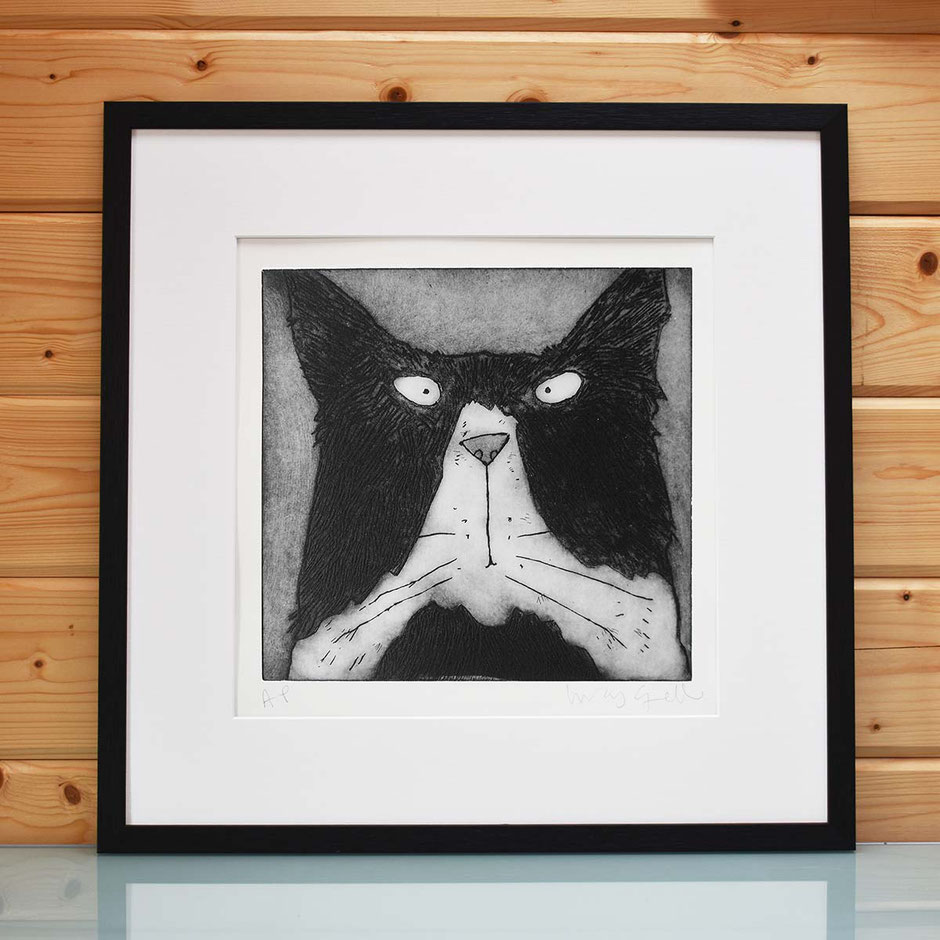 You need lots of photos not just one. There needs to not only be a full image shot but a lifestyle shot, front shot, side shot, back shot and alongside these 1 or more closeup shots are essential to really show the fine quality and detail but don't stop there, you need to describe it well in your copy so that customers get a sense of what it would be like to pick that product up and analyse it in person.
Craft your words well concentrating not only on essentials such as size, colour, texture, shape, quality but also presenting an interesting backstory to the product. A close up of one of my own products doesn't really work for this project so this is one of my partner Lucy Gell's fun animal prints called 'Tom Cat'. The closeup clearly shows some of the fine graphic details that is so easily missed from a distance.
If you have found this free advice useful, please return the favour by following me on Instagram or Facebook liking my posts and mentioning me to your friends! Switch on notifications (see Day 40 - How To Get In First) and join my mailing list so you don't miss any posts! Thanks.