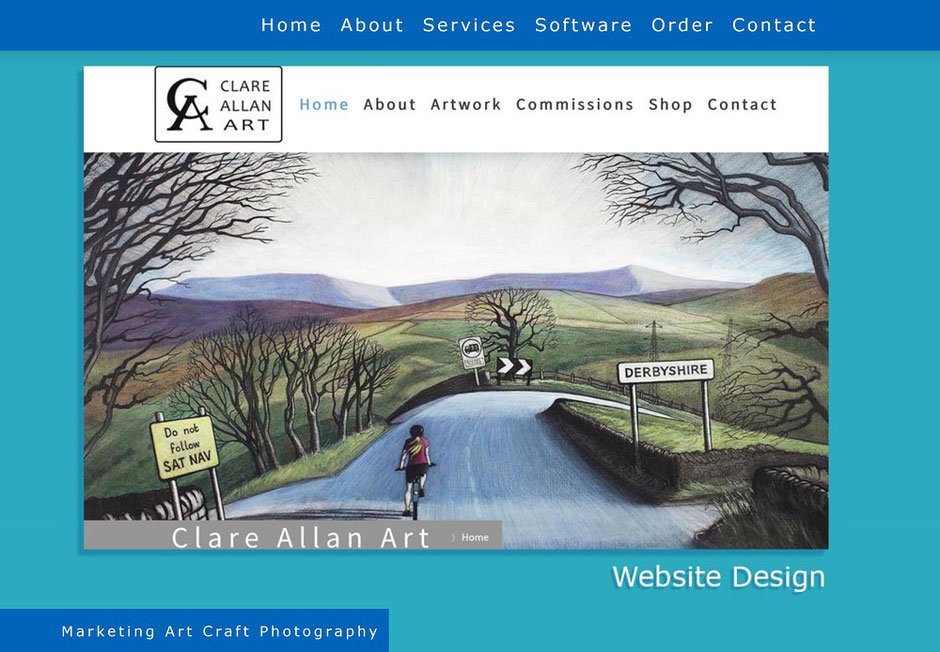 I always try to identify any branding ideas customers have when I start to work with them, logos, colours, fonts, themes, messages, unique selling points and so on and then try to employ these in all areas of their online marketing as their branding will help them to stay in the minds of the customers that they meet and will make them instantly recognisable wherever they see them again in the future leading to better sales and increased customer repeat business.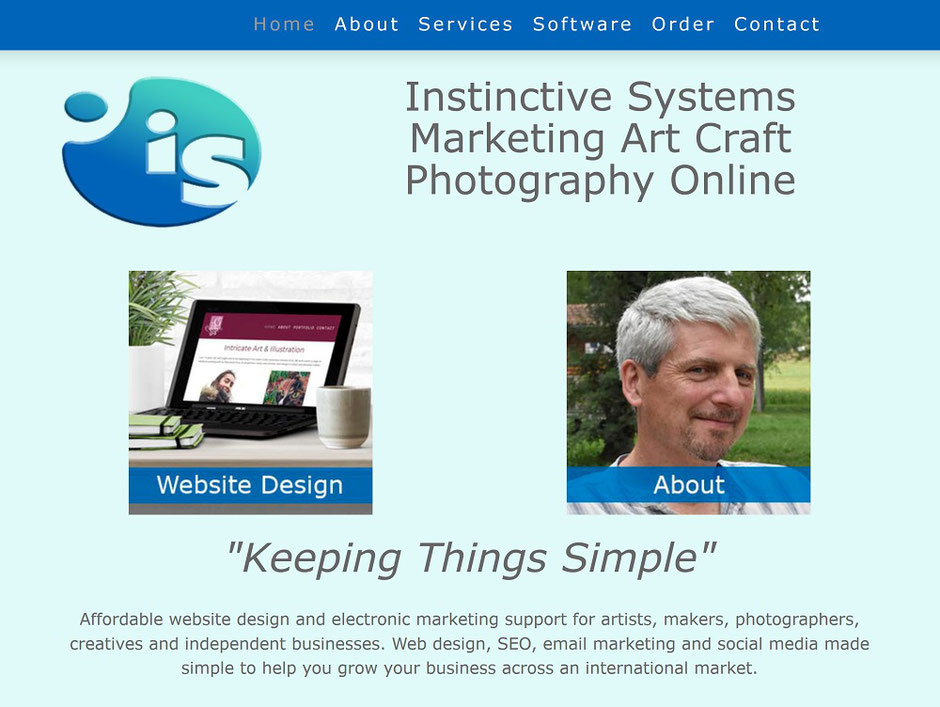 Branding evolves over time as your experience grows. I redeveloped my own website last week (something that frequently gets neglected as I concentrate on customer websites!). It has gone through some rebranding which I hope to improve further in coming months. One site I am particular proud of is my partner Lucy Gell's website which we started redesigning again recently.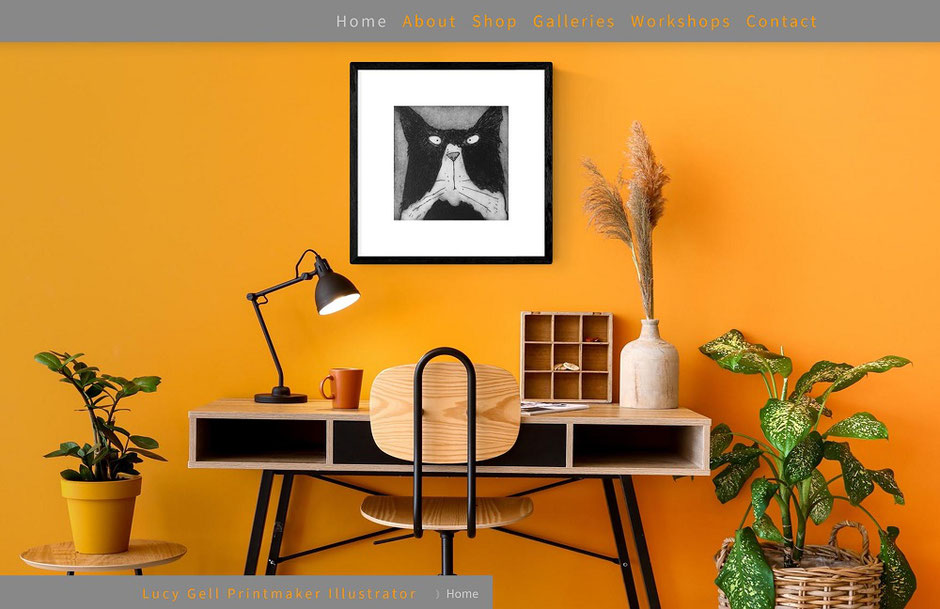 Lucy has had very strong orange, white and greys in her branding along with stars, humour and fun for many years both offline and online. During the redesign recently we combined all these elements with some great lifestyle mockups of her work and a freshly designed logo and I think the new website makes so much more of a statement with its strong branding now wouldn't you agree?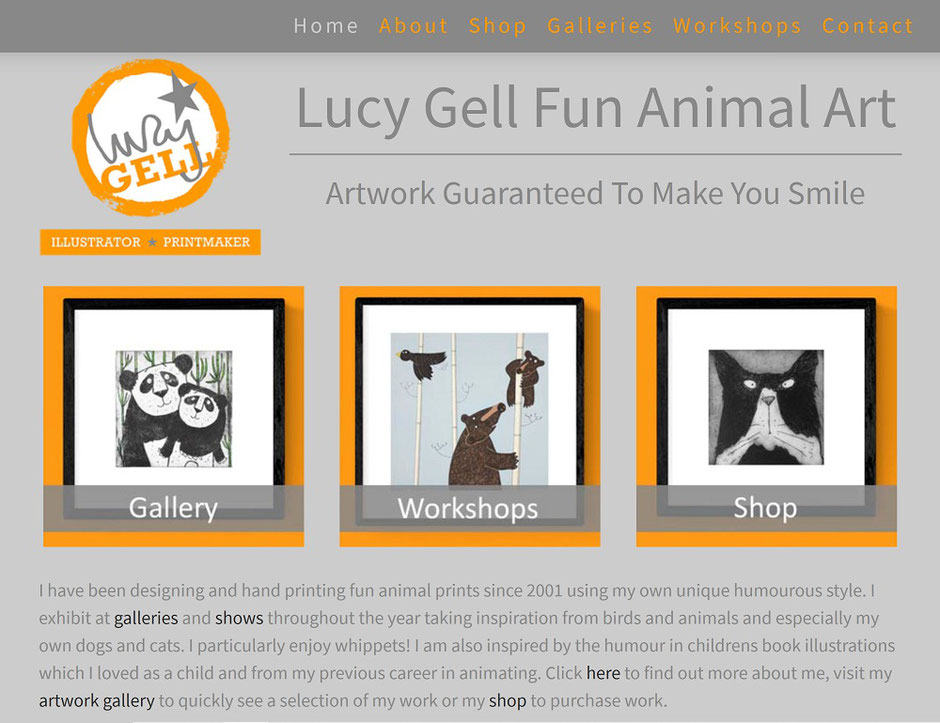 If you have found this free advice useful, please return the favour by following me on Instagram or Facebook liking my posts and mentioning me to your friends! Switch on notifications (see Day 40 - How To Get In First) and join my mailing list so you don't miss any posts! Thanks.