Before doing what I do now, I spent many years working with organisations that run events for people. I wrote the software that these people used to book people onto events. During that time I learnt lots about running events and people's thought processes before booking events. One thing I learnt was that people broadly fall into 2 camps - those that like to book things at the last minute and those that want lots of advance notice so that they can plan ahead.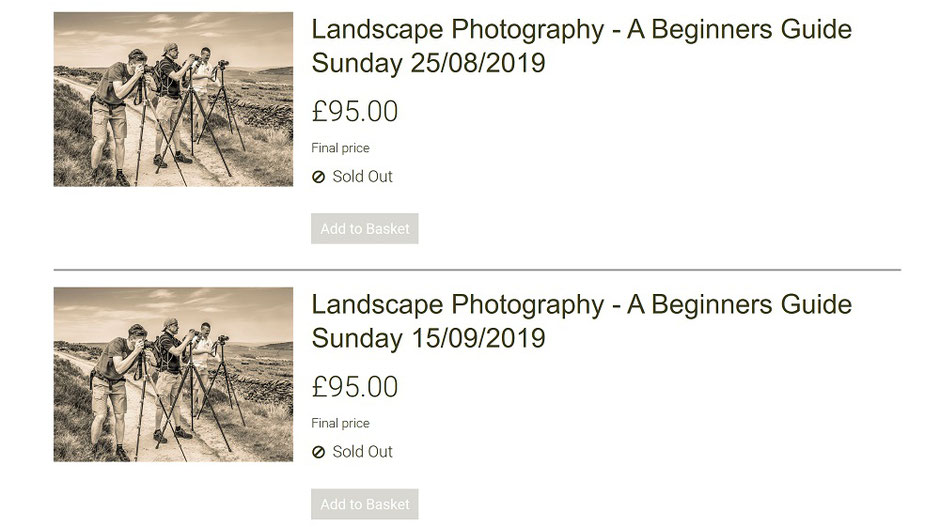 If you run workshops and only announce them 2 or 3 weeks ahead of the event, whilst they might prove popular and might get bookings or even fill, you are only appealing to half of your potential audience. If you give 8-12 weeks or more notice you appeal to far more people. You will get some people booking way in advance and others booking last minute but combined you will see a lot more bookings and be able to put more workshops on. The further in advance you schedule workshops the more time you also have to market them particularly if bookings are slow.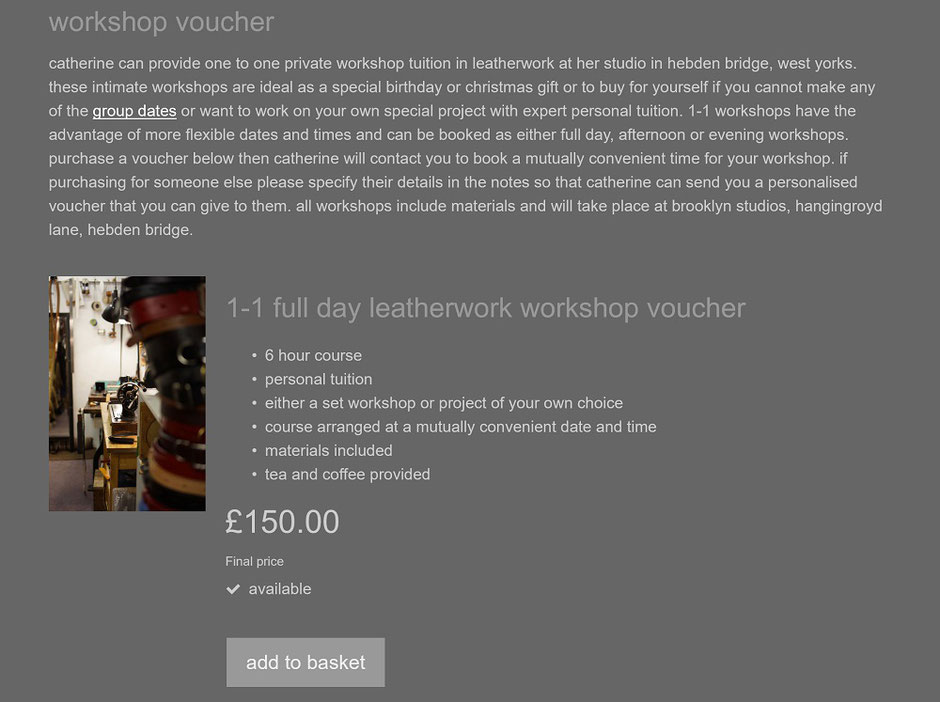 Christmas, however, increases your potential audience again as not only can people buy workshops for themselves they can buy them as gifts for others making Christmas a great opportunity for selling workshops. A workshop voucher makes an idea special gift for many people. For people to purchase a voucher, however, you need to fill them with confidence that you have plenty of workshops to choose from so that there is flexibility or be prepared to put on 1:1 workshops at mutually convenient dates.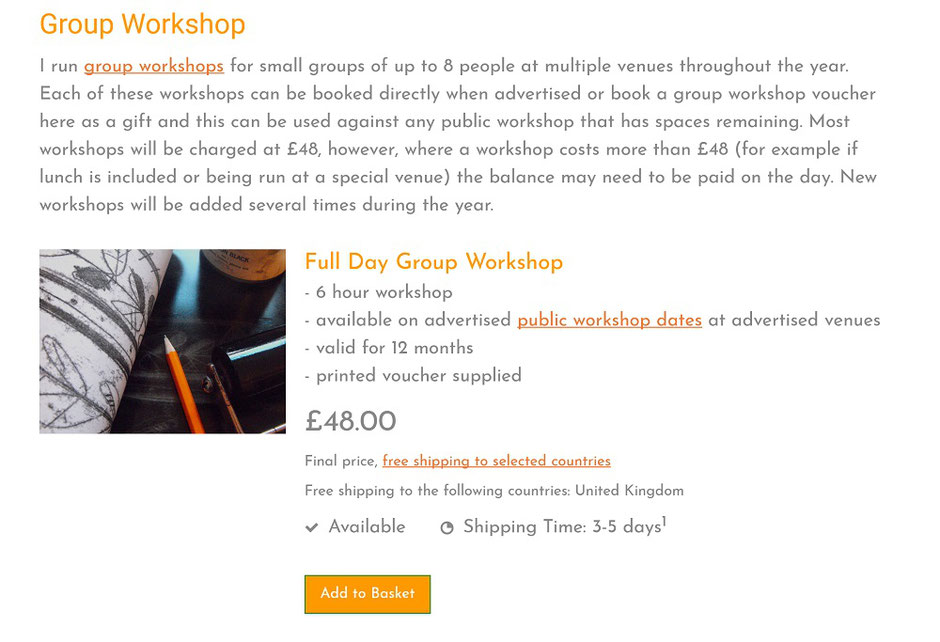 So contact your workshop venue today if you haven't already and fix some dates in the calendar now for next year. Confirm the dates and then get them on your website. You can still add more dates next year but it's important now, before Christmas, that you have several already listed if you are going to make some Christmas sales from them. If you run different types of workshop ensure that you have a varied selection of types across a varied selection of months so that there is plenty of choice. I will be talking later about special flexible 1:1 workshops too which make a really special Christmas gift. Get your dates set now so you can include them in your Christmas newsletter which I will talk about next!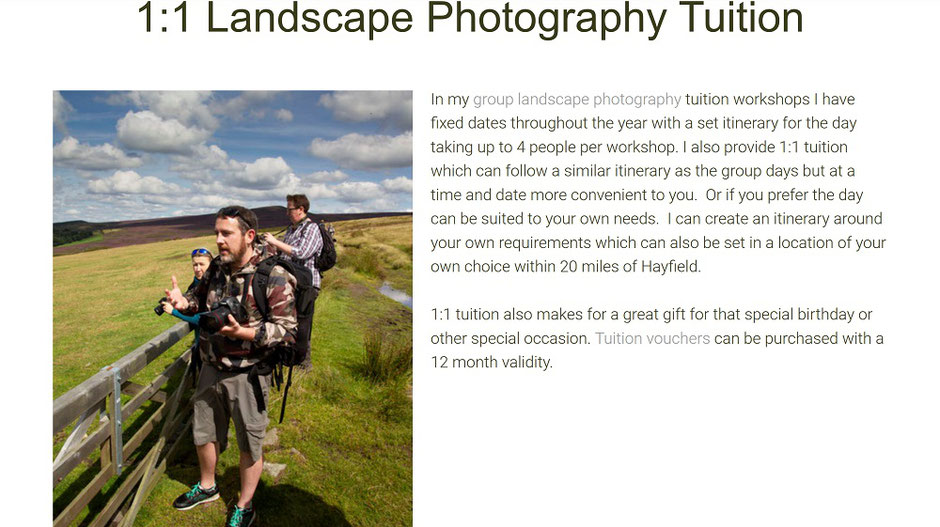 Have you set your dates for next year yet? How many dates have you set and how many more are you likely to add?
If you have found this free advice useful, please return the favour by following me on Instagram or Facebook liking my posts and mentioning me to your friends! Switch on notifications (see Day 40 - How To Get In First) so you don't miss any posts! Thanks.