In Day 50 - Have A Show Prize Draw I talked about how holding a prize draw at your show or exhibition can really help boost mailing list signups at your show. Your mailing list is key to your online marketing strategy so it is really important you make this as effective as you can.
Once your have your names and emails either as business cards in a fishbowl, entries on a clipboard or entered electronically you need to establish when and how you draw a winner. Depending on the venue you could make an announcement at the show, particularly if you have got people to put their entries in a fishbowl. If you think you can pull this off with a PA announcement and some showmanship or similar it may even draw more attention for you at the show. I suspect, however, most people will draw the winner after the show and correspond through email and social media.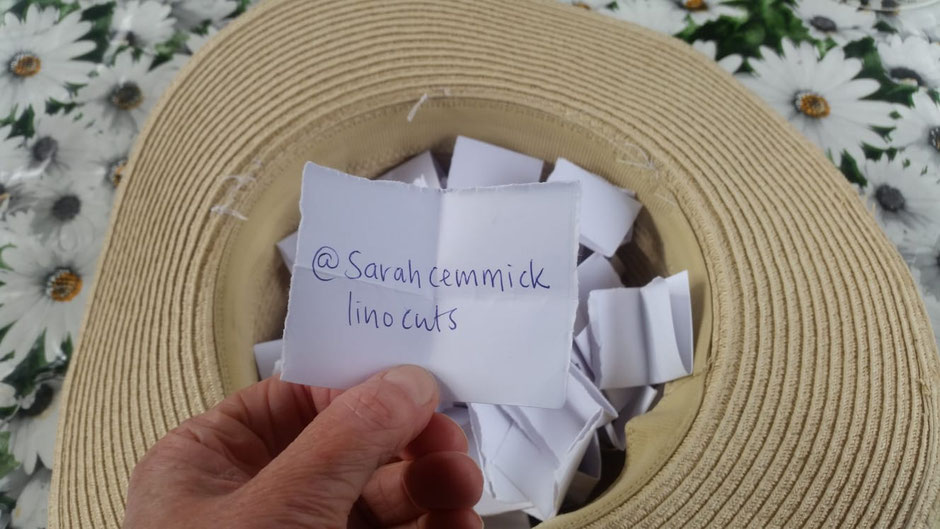 There are a number of ways that you can draw the winner, the important thing is that you utilise every ounce of publicity that you can get from it. For extra drama, you might make a short video of you drawing the winner from a fishbowl as Lucy Gell did earlier this year when running a social media draw (I will cover those later in the project!). To do this you might have to cut strips of paper that contain peoples details from your clipboard then film a hand going in, picking one and then unfolding it to reveal the name of the person. Beware, however, of the danger of exposing the persons email address etc, this is private and you have promised not to expose that information - the last thing you therefore want to do is splash it all over Instagram as your draw winner without permission! By all means reveal the persons name and perhaps the town they come from or Instagram username in the case of a social media draw to help credibility but nothing more so that you protect their privacy. Depending on the numbers involved this may also create some unnecessary admin for you but might be worth the effort.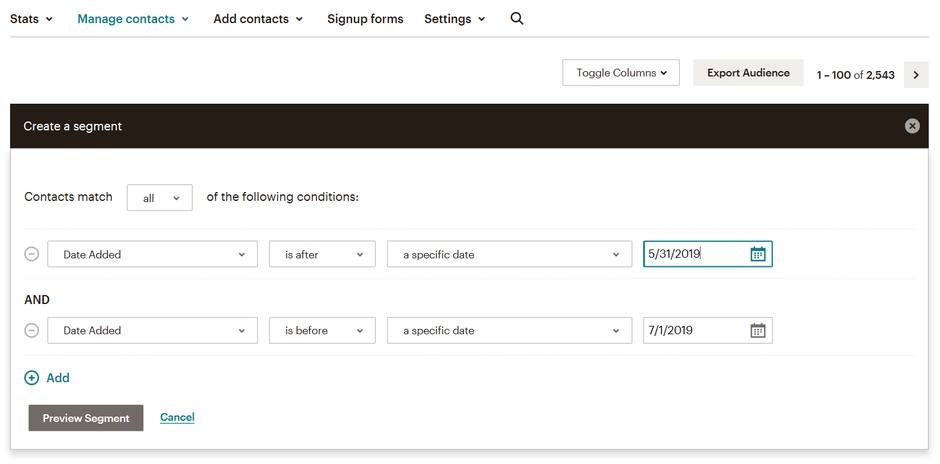 A second way to do this which involves minimum administration is to enter all of the details into Mailchimp or whichever mailing system you choose to you then within that system select an export option to export the people relevant for this draw to a spreadsheet. If you are using Mailchimp then you would select 'Audience' and from the 'Audience' screen select 'Manage Contacts' and then 'Segments'. You can then create a segment which includes all the people that were added to your list during a specific period of time then use the 'export' option to export this to an Excel spreadsheet (use the CSV option in Mailchimp) for example. The date range should include the dates of the show to include people that may have subscribed online during the show as well as the date when you entered emails manually after the show. You might also want to include people who subscribed online independently of the show. In the example above I have created a segment based on everyone who was added to the list throughout the month of June.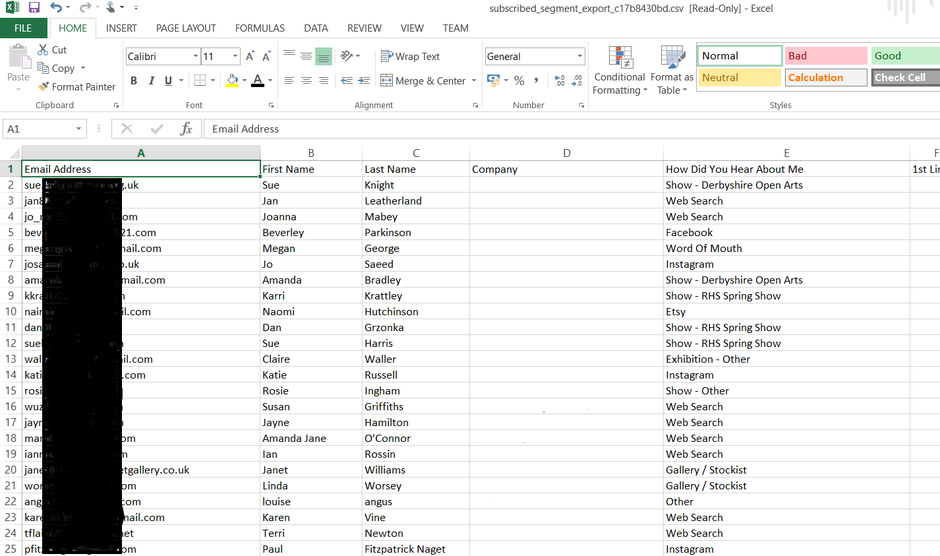 Once these have been exported to a spreadsheet you will be able to open that spreadsheet and you will see row numbers against each entry. If you had 100 entries, for example, you might have a field heading in row 1 then data in rows 2 to 101. Next you need to find a random number generator website on the internet (or an app on your phone). A quick Google search for 'random number generator' will come up with several. Using www.random.org below you can see that if you enter '2' in the min field and '101' in the max field then press 'generate' it will quickly generate a random number for you and by looking up that row number in your spreadsheet you have your winner.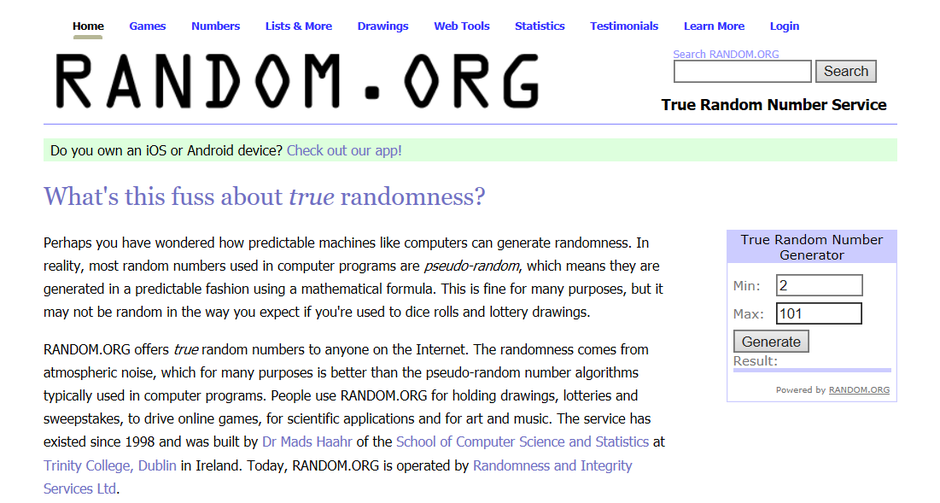 So is that it? Do you just send the prize to the winner? NO NO NO! There are several more steps to walk you through over the next few days that will really get your draw noticed and boost further interest, more signups and hopefully sales. Remember though you need to ACT QUICKLY at the end of the show or next day while the show is still fresh in people's minds. Stay tuned for the next step!
If you have found this free advice useful, please return the favour by following me on Instagram or Facebook liking my posts and mentioning me to your friends! Switch on notifications (see Day 40 - How To Get In First) so you don't miss any posts! Thanks.
Do you send welcome emails to show signups? What do you include in yours? Is it effective?