What to post about is probably the second biggest thing people struggle with when they start to post, the first being finding the time but both are easily dealt with by watching others and planning your time well. People often lack confidence to start with. Why will anyone be interested in what they have to say or show? Over time you can track your posts using Instagram Insights to see what is performing best so that you do more of it. I will cover that more later in the project but for now I have listed a number of images from my partner Lucy Gell's best performing posts over the last 12 months. Click each image to visit the post and read more.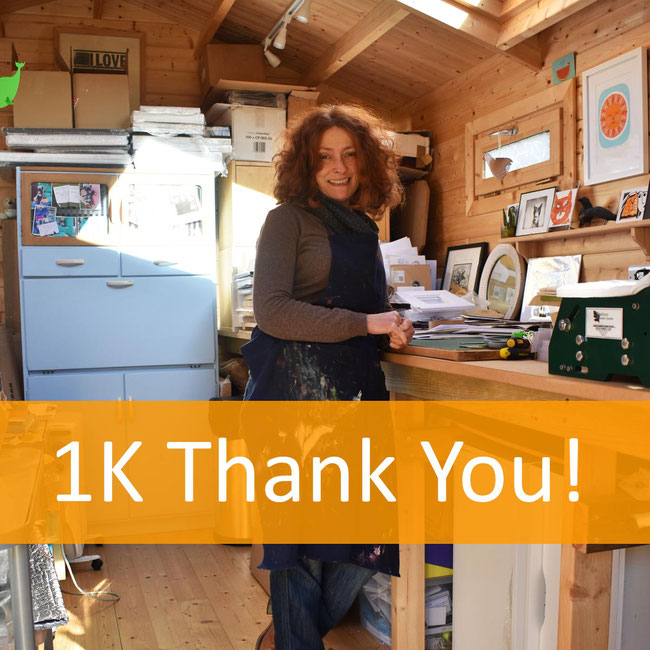 Initially it is hard to work out why some are more successful than others but looking back at these posts Lucy's brand is about fun graphic character, her love for animals and her great sense of humour (oh and lots of grey and orange of course!). It is therefore no surprise that this is all very evident in her highest performing posts to date.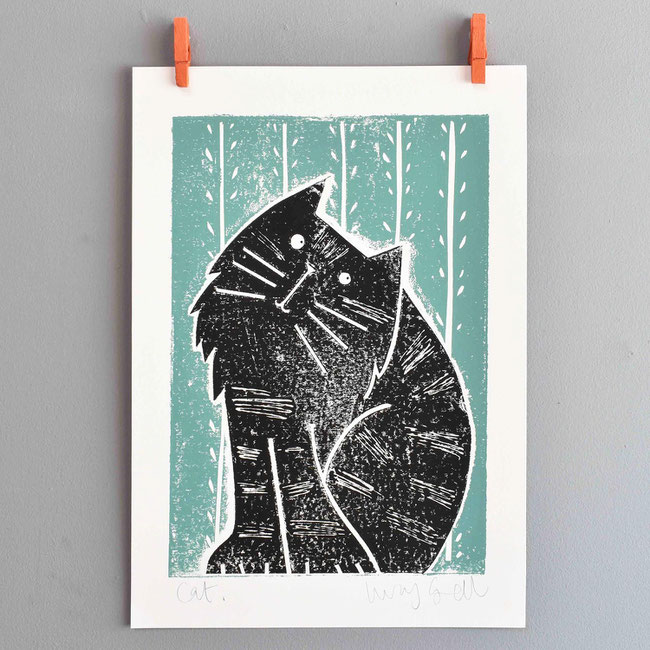 A common mistake is just to go for sell sell sell. People will be interested if you craft your posts carefully, take good photos and target them at your existing audience and new audiences with carefully selected hashtags. People don't usually want to buy from you immediately though, they want to get to know you first, to learn about your craft and your products before ultimately buying from you. Balancing what you post is key to engaging your audience and growing it but it will take time for the sales to come.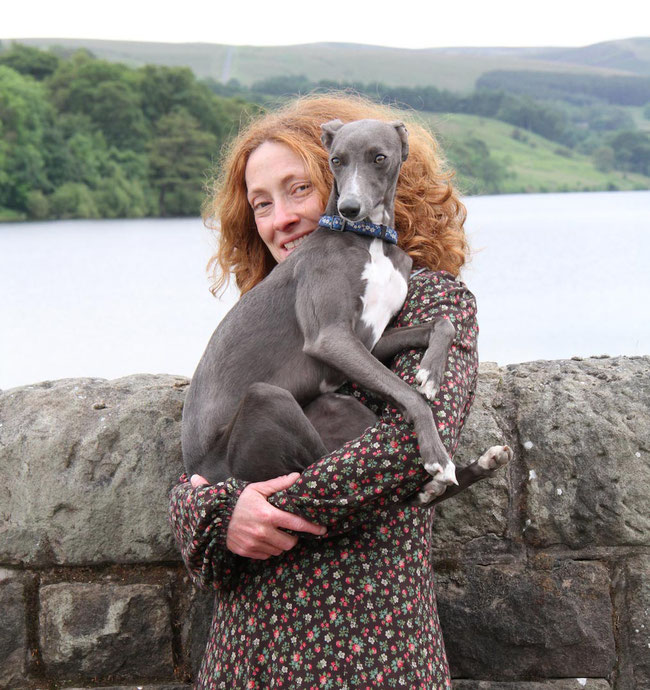 Try to break your posts up so perhaps a 1/3rd are product placements, 1/3 are behind the scenes and a 1/3 are perhaps sharing things with your audience that you think might be of interest. That way you are aiming for a balance. Yes people are interested in buying your products but they are more likely to buy if you are not selling at them all the time. Show them things of interest, use humour, let them see behind the scenes in your studio, show them some work in progress, talk about your process, your tools and materials, your inspirations. Show your face, don't be shy it is a well known fact that posts often do better when you see the person behind the art or craft. Share news with your audience such as milestones, share other peoples work with them (yes occasionally they might buy theirs instead of yours but most of the time they will buy from both but the other artist or crafts person is likely to return the favour and bring you some new followers that hadn't heard of you before and may go on to buy from you. Mention shows, special events, open studios, new galleries, overseas orders and so on.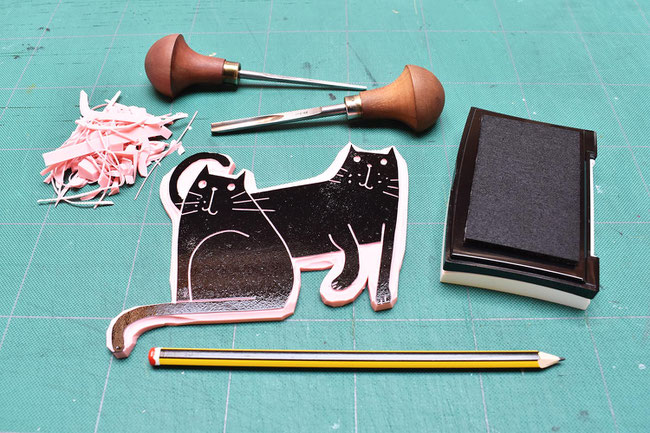 I will talk about many of these in more detail later in the project but in the meantime have a think about what you might post about. Take photos at every opportunity in your studio, at events and so on then when you are thinking of posting something go through your gallery and see what inspires you.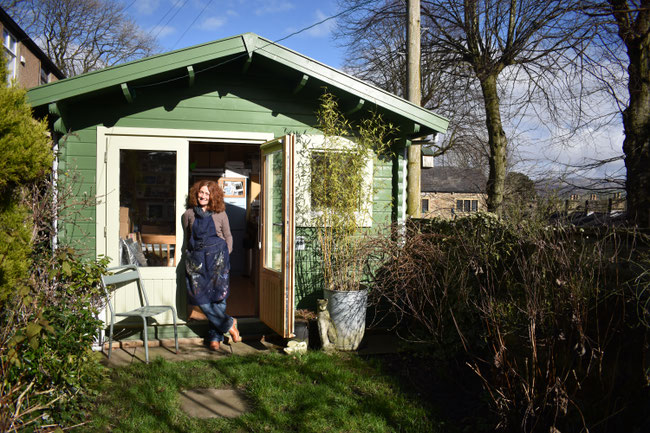 By this point you should be following several people you think are doing well after Day 26 - Who To Follow First. Keep an eye on their posts. What are they posting about? Check their feeds, have they got a good balance going? Work out what interests you when you look at them and try to emulate that in your own posts. If you are really struggling about what to post about I will talk about projects and challenges later that you can join like this one that will help to stimulate your ideas. You might also think about an online exhibition of all of your work to start you off, perhaps a product every couple of days interspersed with other posts to break it up. I have used this very effectively in the past especially coming up to Christmas!
If you have found this free advice useful, please return the favour by following me on Instagram or Facebook liking my posts and mentioning me to your friends! Thanks.
What do you like to post about and what posts have received the best responses?