Yesterday in Day 27 - How Often To Post? I discussed how often you should post in Instagram. Carrying on in that preparation theme today, before you busily start posting, I want to discuss 'when' you should post. Initially you might think 'well what does it matter when as long as I post frequently'? Well it does matter. It isn't the end of the world if you don't post at the right times but you can grow your following quicker if you do as you are likely to attract more likes which will in turn will attract more followers.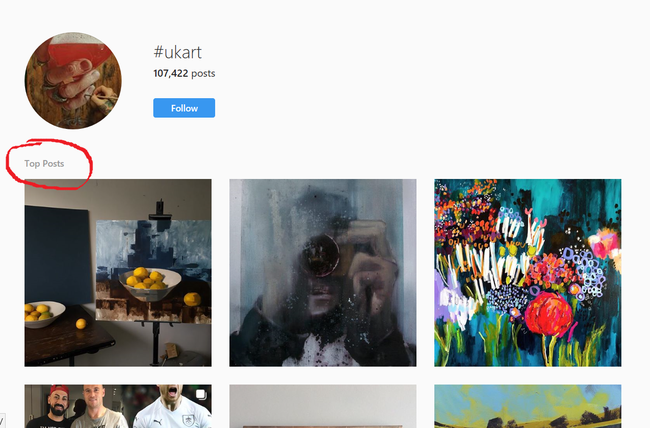 So why is that then? Well if you have studied hashtags in Instagram you will see that there are 2 sections to them, there are a few rows of 'most popular posts' before you see 'recent posts'. The most popular posts usually stay on the top row or 2 sometimes for minutes, sometimes hours and occasionally even days depending on how busy the hashtag is and how the Instagram algorithm rates that particular post's popularity against other recent posts in that hashtag. It's clear that being on the top row like the first page of Google dramatically increases your chances of being seen than if you are pages down the list.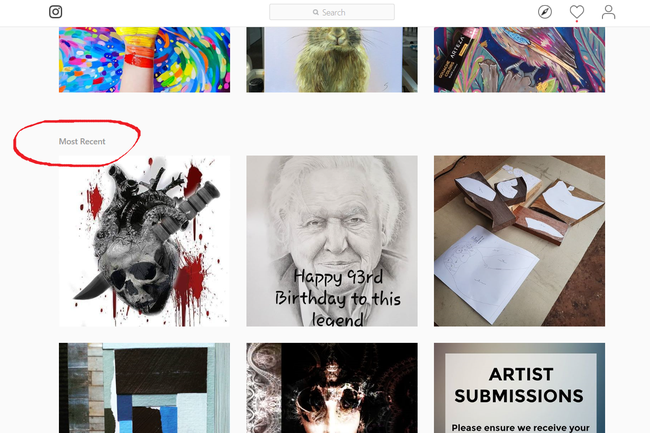 Your chances of appearing, if only briefly to start with, on the most popular post rows depends on how quickly you get likes and interactions such as comments on your posts ideally within the first couple of hours of posting. You will get likes and comments from people following the hashtags but many of your likes and comments will come from people who are following you already so if you post when many of your audience are likely to be in bed, on a Saturday night out or similar you greatly reduce your chances. If you post when they are likely to be on their morning or evening commute or lunch time, or relaxing in the evening chances increase.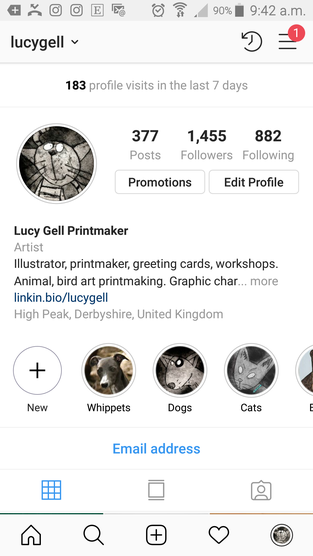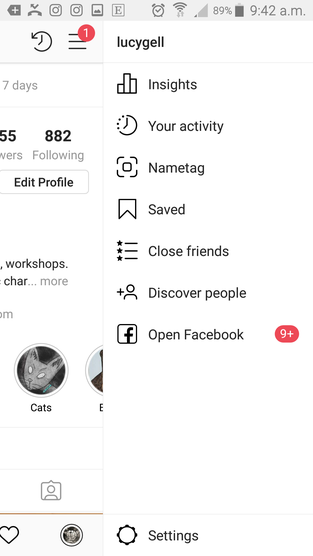 Things become a little complicated if you have a global audience. When someone in the UK is awake and reading their Instagram someone in the US for example might still be asleep and vice versa so you need to have a good idea where most of your customers (audience) comes from. That is where Instagram Insights come in. Instagram can analyse your audience for you and tell you the times of the day that most of your audience are online. Get familiar with Instagram Insights and allow it help your posting. Get to know your audience and as time goes on watch for changes in your audience demographic and make changes to your posting appropriately.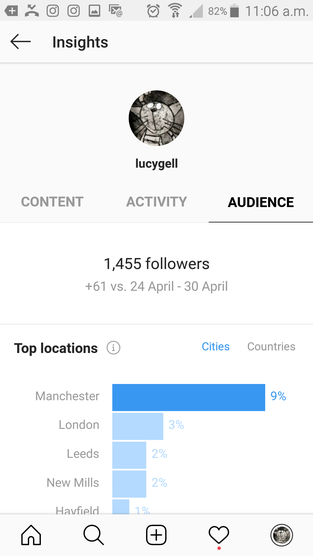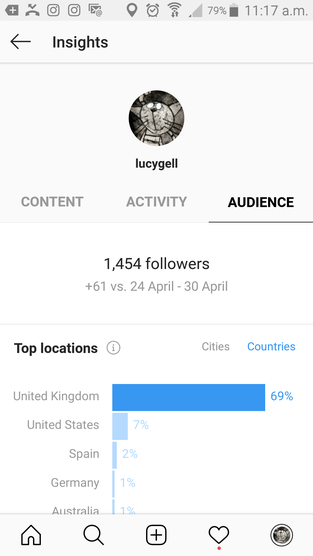 Obviously Tabatha has a new account and therefore she will need to make some guesses until there are sufficient insights available. Instagram will give you some insights immediately if you have a business account but more detailed information about your audience is not currently available until you have 100 followers or more. A good approach if she is trying to attract an audience in the same time zone here in the UK might be to post between 7pm and 9pm in the evening when people are at home relaxing and frequently online. She should, however, experiment with other times from time to time too and see what happens.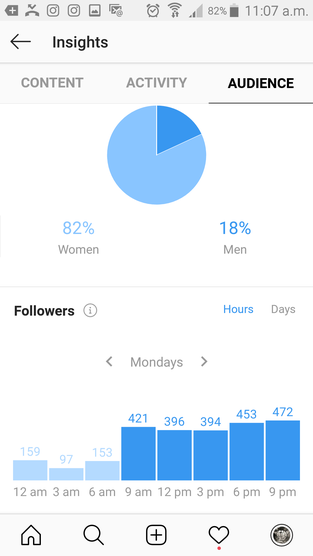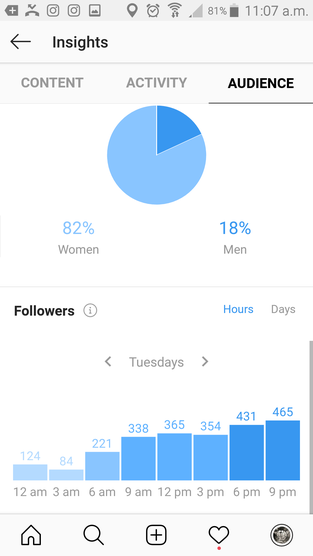 My partner @lucygell who is a printmaker has a more established following so her insights will give her a better feel for it. Looking at her insights above the largest following is from Manchester, 9% in fact followed by London with 3%. She then has pockets of followers spread elsewhere. 69% of her following is based in the UK (hint click the specific insight to display percentages!). Lucy should therefore at this stage focus much of her timings around a UK audience.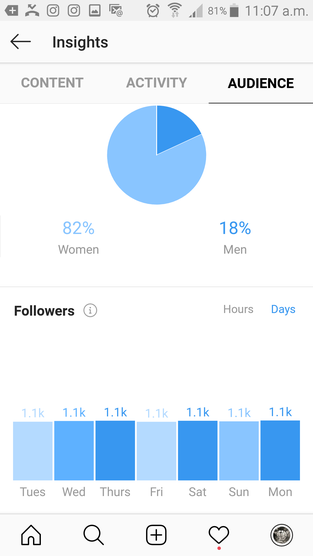 Lucy's audience is more popular in an evening although Monday morning is also popular. There are elements where the UK audience is online where she might also target audiences around the globe. She often gets new followers in New York posting around 2pm UK time and in Australia posting around 9pm UK time. Weekends are fairly steady throughout the day although there are some dips too. Mondays Thursdays and Saturdays are particularly good posting days that should be used for posts that are expected to be particularly popular. Later in the project I will discuss scheduling software that recommends best posting times for you!
If you have found this free advice useful, please return the favour by following me on Instagram or Facebook liking my posts and mentioning me to your friends! Thanks.
What are your best times to post?